Huey, Dewey and Louie's Good Time Cafe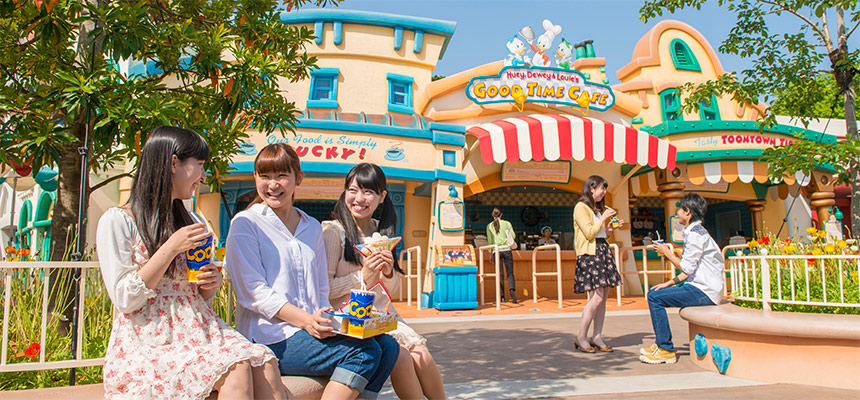 Sandwiches, snacks, and more.
[budget]
Daytime:1,200 yen or less、Nighttime:1,200 yen or less
Those mischievous triplets love this place

Donald Duck's nephews, those three troublemakers, own this counter service restaurant. They are actually very good cooks ready to serve hungry Guests.
Information
Service Style
Counter service. Place your order and pay, then pick up your order at the counter.

Dining Capacity
About 410 seats
Map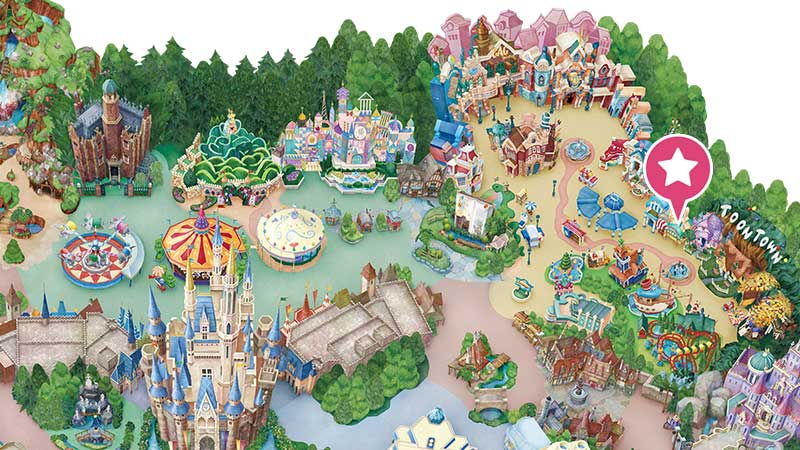 - Restaurant hours may differ from Park operating hours.
- May close depending on the weather, season or time period.