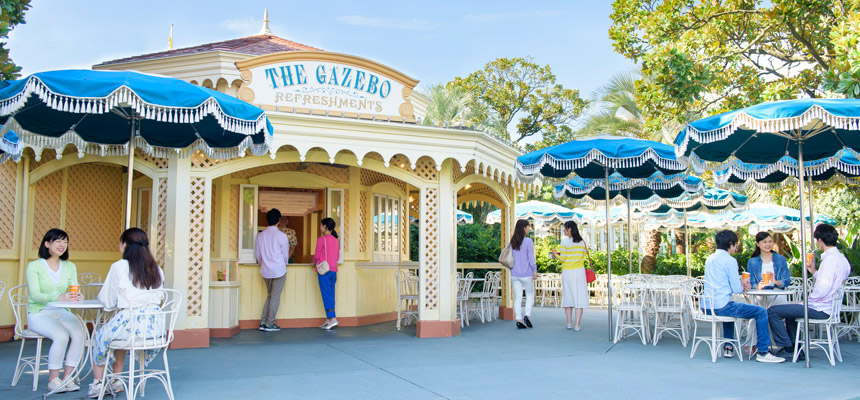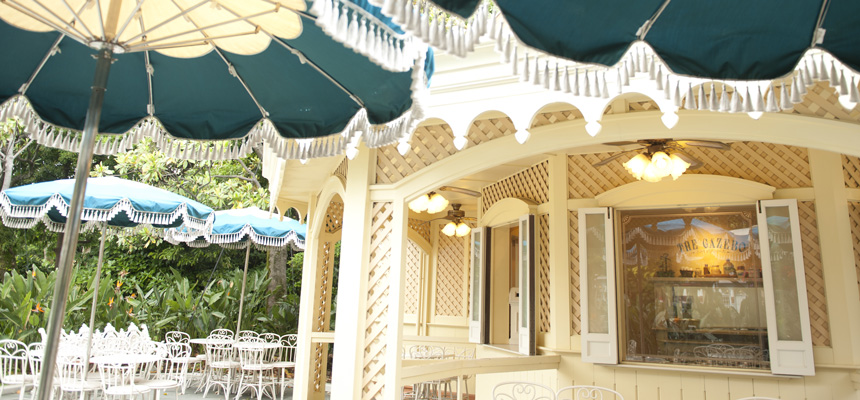 Snacks and more.
[budget]
Daytime:1,200 yen or less、Nighttime:1,200 yen or less
Relax by this gazebo for adventurers

This counter service restaurant has prepared a refreshing menu for all weary adventurers. The orange-roofed Gazebo is a comfy place for refreshments.
Information
Service Style
Counter service. Place your order and pay, then pick up your order at the counter.

Dining Capacity
About 110 seats
Map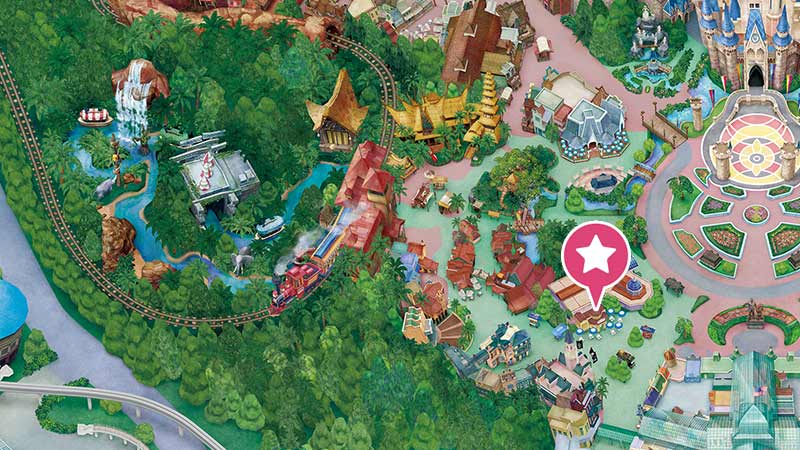 - Restaurant hours may differ from Park operating hours.
- May close depending on the weather, season or time period.