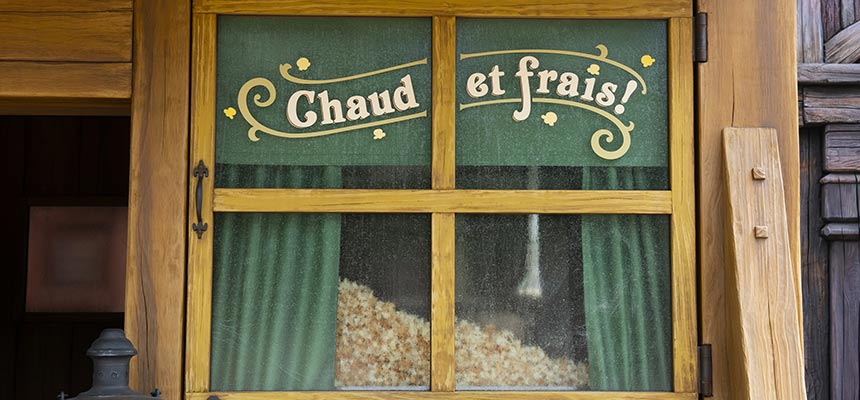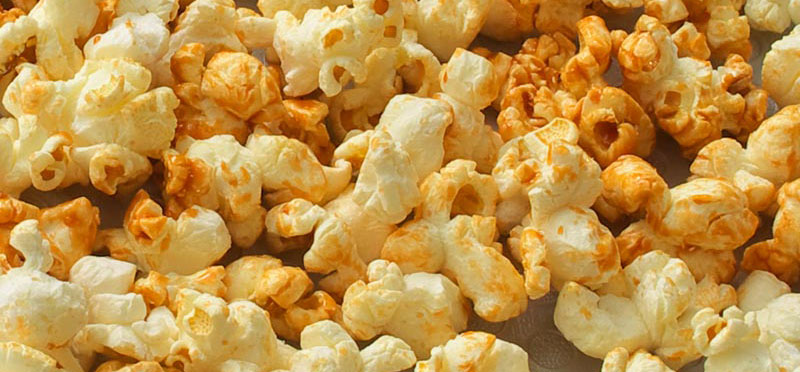 Wagon offering popcorn.
Price Range
Daytime: 1,200 yen or less, Nighttime: 1,200 yen or less
The little popcorn shop in Belle's village

At this popcorn wagon in Belle's village, the villagers keep supplies close at hand to make sure that there is always delicious popcorn on the go. The aroma of fresh popcorn is sure to whet your appetite.
Information
Service Style
Wagon. Pay and receive your order at the cashier.
Map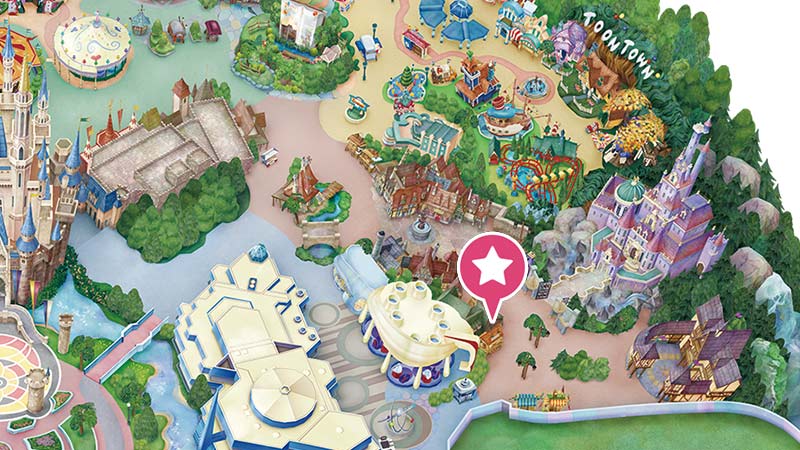 - Restaurant hours may differ from Park operating hours.
- May close depending on the weather, season or time period.