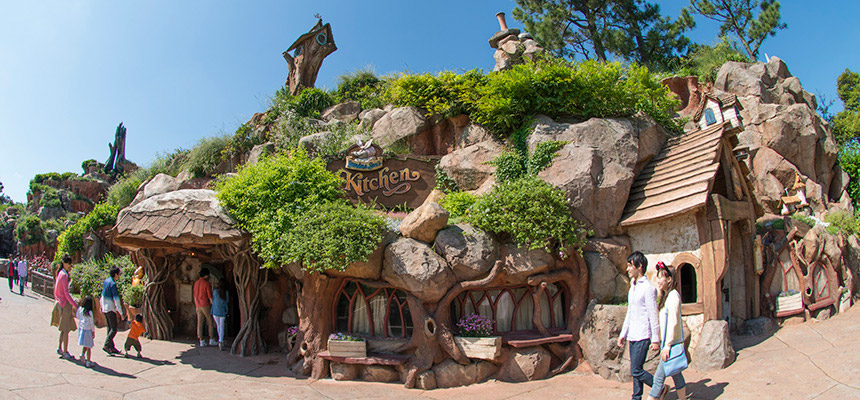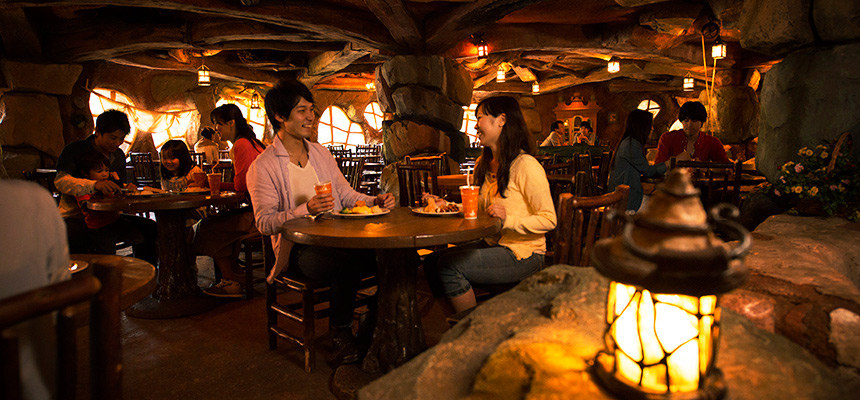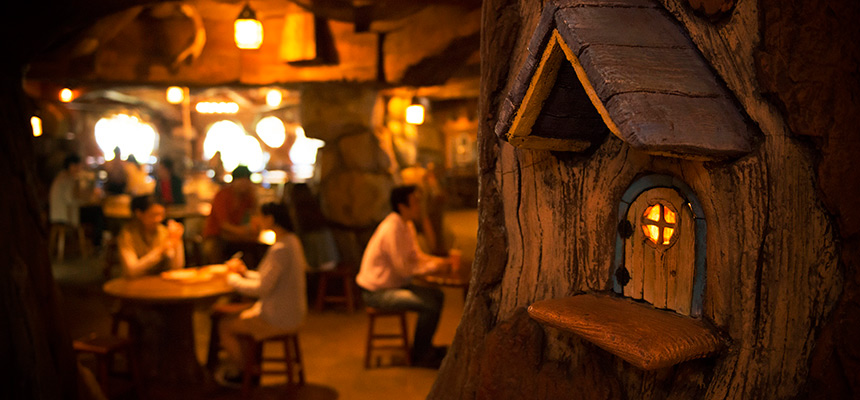 Omelet over rice, and more.
[Guest Services]
Children's menus available, Special Dietary Menus available
[budget]
Daytime:From 1,200 yen to 2,200 yen、Nighttime:From 1,200 yen to 2,200 yen
Everyone knows that Grandma Sara, the sweet old muskrat, makes the best meals in Critter Country. You'll feel right at home in this cozy but spacious counter service restaurant. It's the perfect spot to get some comfort food in you.
Information
Service Style
Counter service. Place your order and pay, then pick up your order at the counter.

Dining Capacity
About 480 seats
Map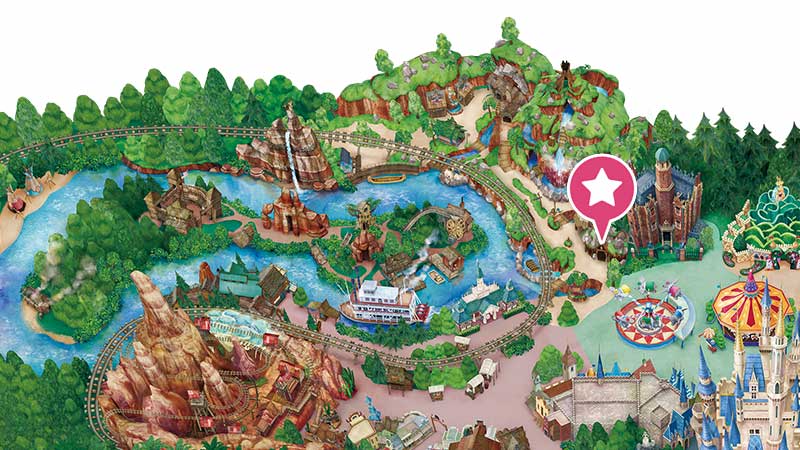 - Restaurant hours may differ from Park operating hours.
- May close depending on the weather, season or time period.