Plaza Pavilion Restaurant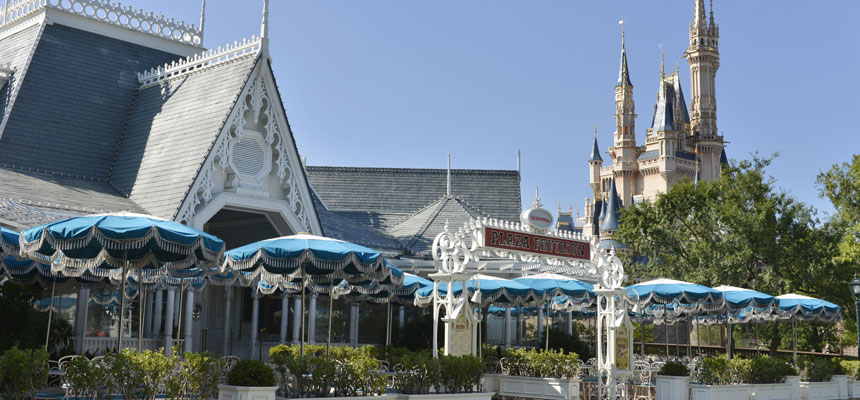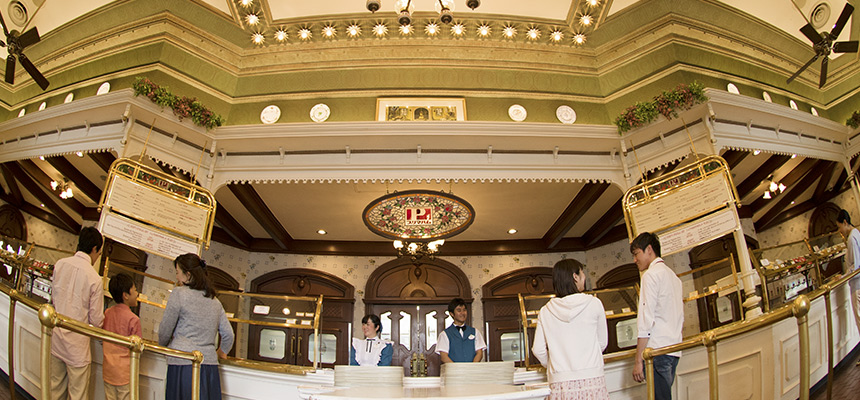 Sweets sets, appetizer plates, and other dishes.
[budget]
Daytime:From 1,200 yen to 2,200 yen, Nighttime:From 1,200 yen to 2,200 yen
Hosted by Prima Meat Packers, Ltd.
Come dine in an elegant, Old West mansion

The white, lacy architecture of this old frontier-era mansion is home to the largest dining patio in the Park. Pick up a tray and choose your favorite food in this buffeteria-style restaurant.
Information
Service Style
Buffeteria service. Place your choices on a tray, and after paying, you will be seated.

Dining Capacity
About 390 seats
Map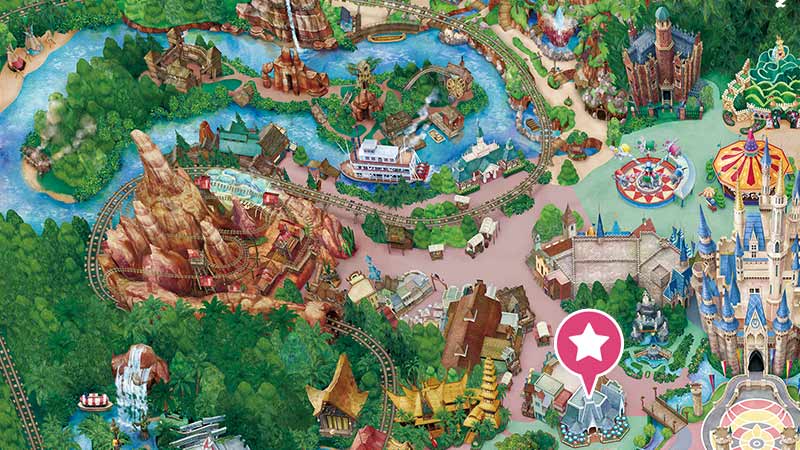 - Restaurant hours may differ from Park operating hours.

- May close depending on the weather, season or time period.