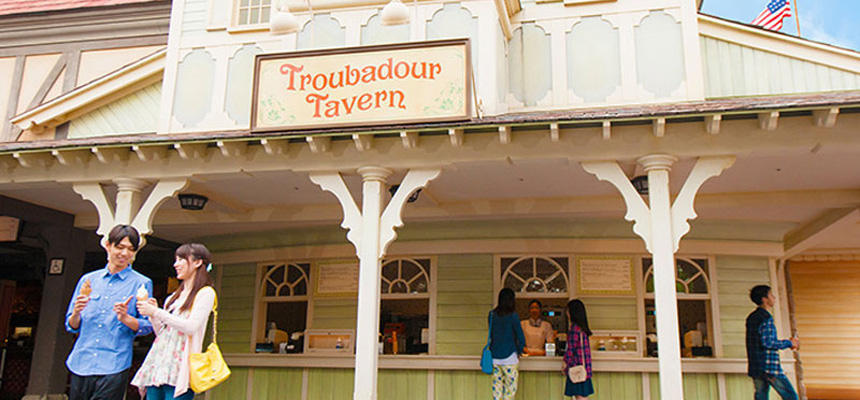 Seasonal dishes.
[budget]
Daytime:1,200 yen or less、Nighttime:1,200 yen or less
You don't have to be a traveling musician to get a bite at this place. Stop by and enjoy the seasonal snacks while taking in one of the daily parades.
Information
Service Style
Counter service. Place your order and pay, then pick up your order at the counter.
Map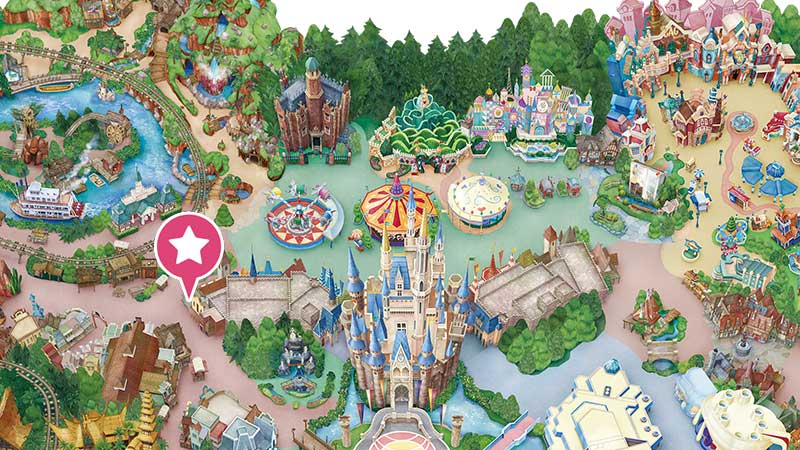 - Restaurant hours may differ from Park operating hours.
- May close depending on the weather, season or time period.