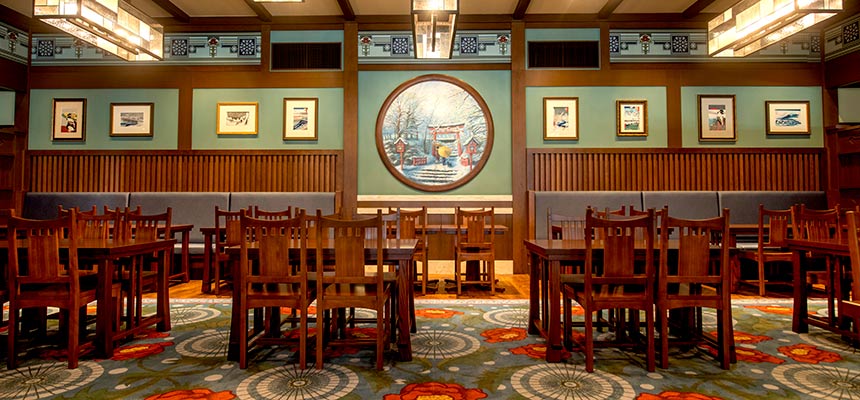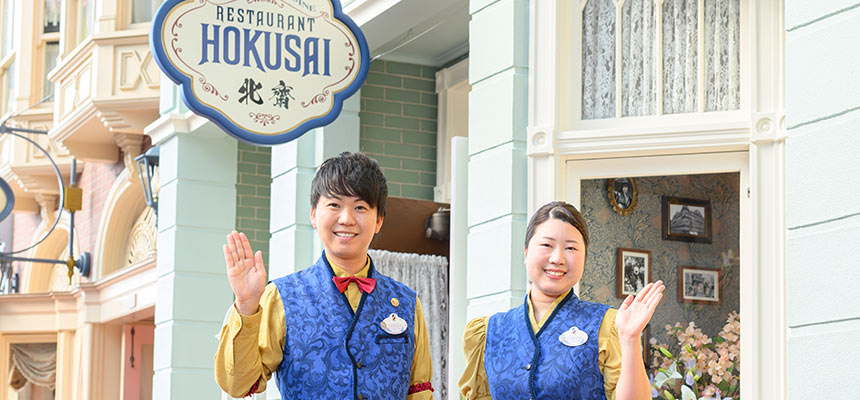 Priority Seating
Japanese cuisine such as tempura.
[Guest Services]
Children's menus available、Special Dietary Menus available
[budget]
Daytime:From 2,200 yen、 Nighttime:From 2,200 yen
A taste of Japan inside old-time America

Japanese art and architecture became popular in the late 19th century and it was not long before traditional Japanese flavors became popular too, even here in World Bazaar. Named for the famous artist, Hokusai Katsushika, whose Japanese ukiyo-e prints influenced artists in faraway Europe, Restaurant Hokusai offers the flavors of Japan.
Advance booking of Priority Seating (for dining with a minimal wait) is recommended.
・Advance bookings can be made online from 10:00 a.m. (JST) one month before to 8:59 p.m. (JST) the day before you wish to dine.
・Online bookings on day of visit accepted starting from 9:00 a.m. (JST) .
Priority Seating bookings for the day of visit are accepted at the restaurant from 10:00 a.m. as long as seats are available.
Information
Service Style
Table service. Orders taken after you are seated at a table.

Dining Capacity
About 280 seats
Map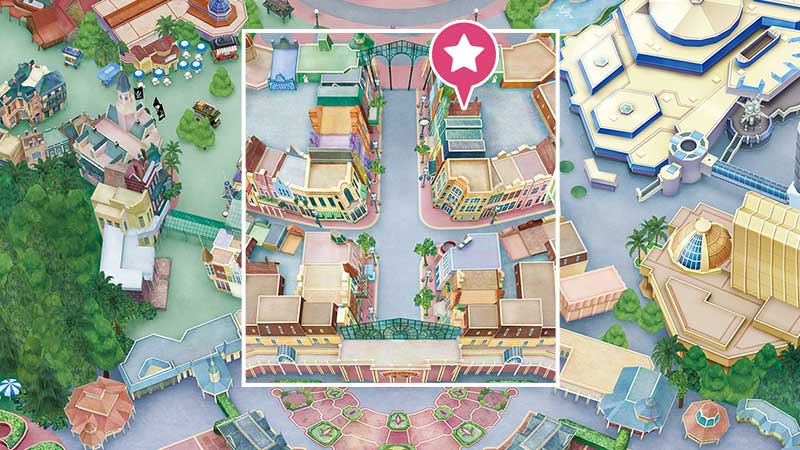 - Restaurant hours may differ from Park operating hours.
- May close depending on the weather, season or time period.