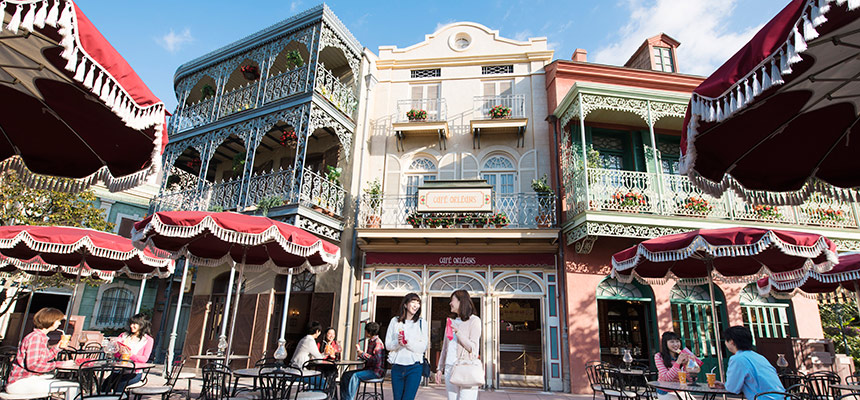 Crepes, coffee, and more.
[budget]
Daytime:1,200 yen or less, Nighttime:1,200 yen or less
Enjoy crepe and coffee around the streets of New Orleans

This cafe situated on the corner of Royal Street that recalls the French Quarter offers a variety of delicious crepes and original blended coffee. Relax on the spacious patio as you enjoy your snack.
Information
Service Style
Counter service. Place your order and pay, then pick up your order at the counter.

Dining Capacity
About 190 seats
Map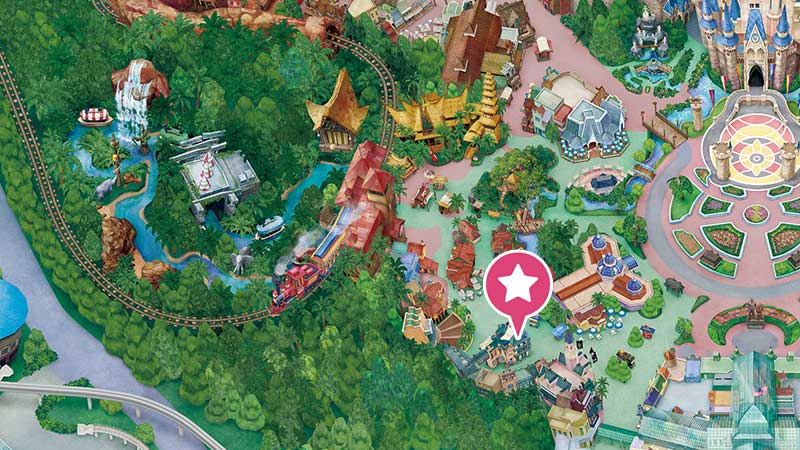 - Restaurant hours may differ from Park operating hours.
- May close depending on the weather, season or time period.