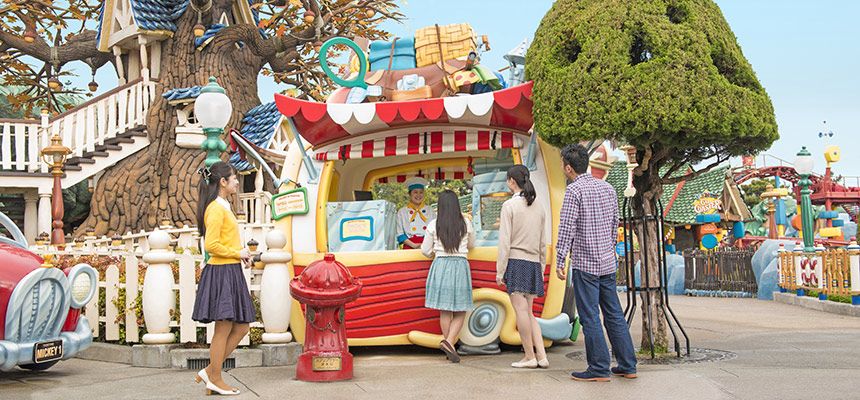 Wagon offering spring rolls.
[budget]
Daytime:1,200 yen or less、Nighttime:1,200 yen or less
Mickey's favorite food is... spring rolls!?

This trailer's parked right in front of Mickey's house, and it's still got his camping gear on the roof. But instead of going camping, the trailer is used for serving up a Toon favorite -- spring rolls!
If Mickey loves them, they've got to be good!
Information
Service Style
Wagon. Pay and receive your order at the cashier.
Map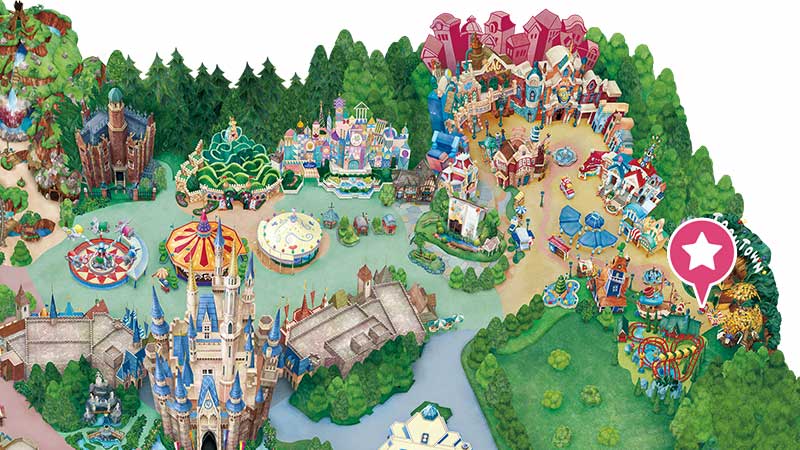 - Restaurant hours may differ from Park operating hours.
- May close depending on the weather, season or time period.