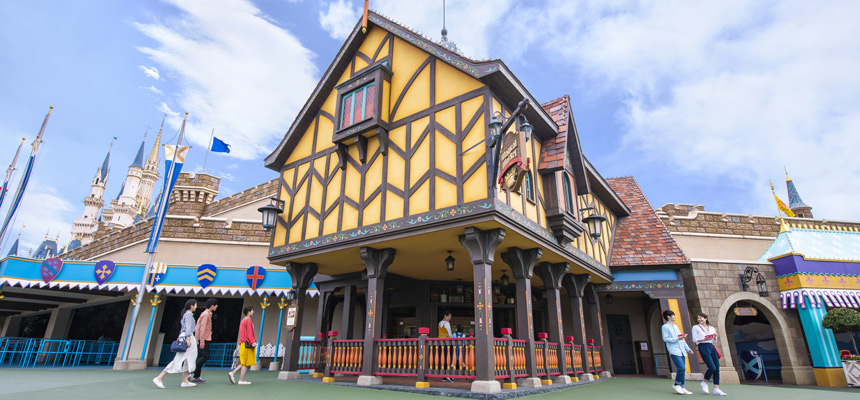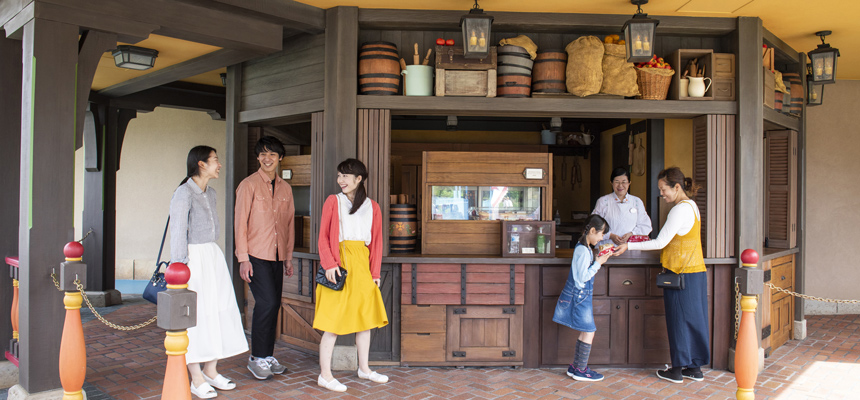 Seasonal dishes.
[budget]
Daytime:1,200 yen or less、Nighttime:1,200 yen or less
This counter service restaurant is located in Fantasyland near the attractions Snow White's Adventures and Peter Pan's Flight.
Stop by and enjoy some seasonal refreshments in this world of dreams and fairy tales.
Information
Service Style
Counter service. Place your order and pay, then pick up your order at the counter.
Map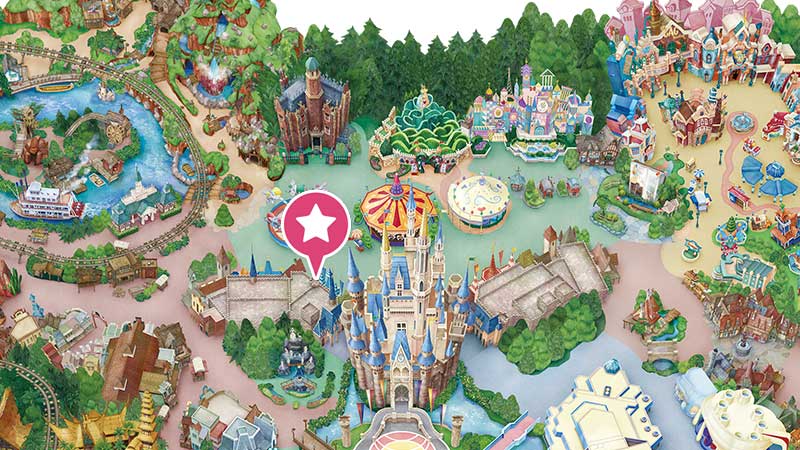 - Restaurant hours may differ from Park operating hours.
- May close depending on the weather, season or time period.