La Taverne de Gaston
NEW
Opens September 28, 2020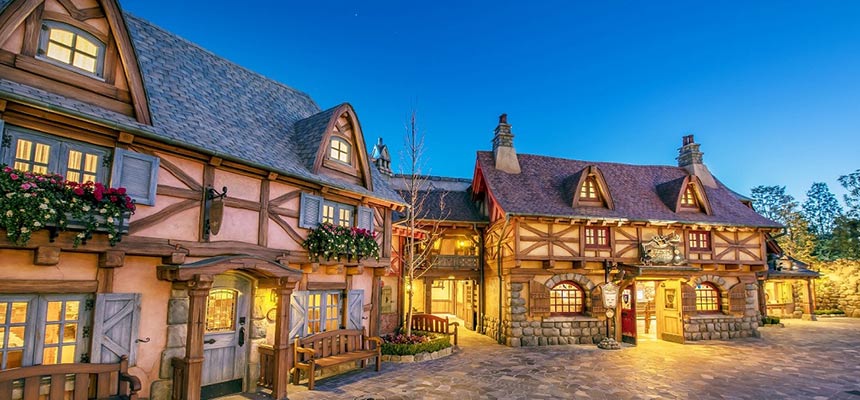 Priority Seating
Big Bite Croissants, sweets and more.
Price Range
Daytime: 1,200 yen or less, Nighttime: 1,200 yen or less
The restaurant of Gaston, the village's greatest hunter

Proudly displayed inside this tavern are trophies celebrating Gaston's many accomplishments, and a large portrait of Gaston himself. Enjoy hearty fare and immerse yourself in the world of Beauty and the Beast.

The operating conditions at the Parks may differ from the information posted on the Tokyo Disney Resort Official Website.
Please check below for the latest information.
Information
Service Style
Counter service. Place your order and pay, then pick up your order at the counter.

Dining Capacity
About 200 seats
Map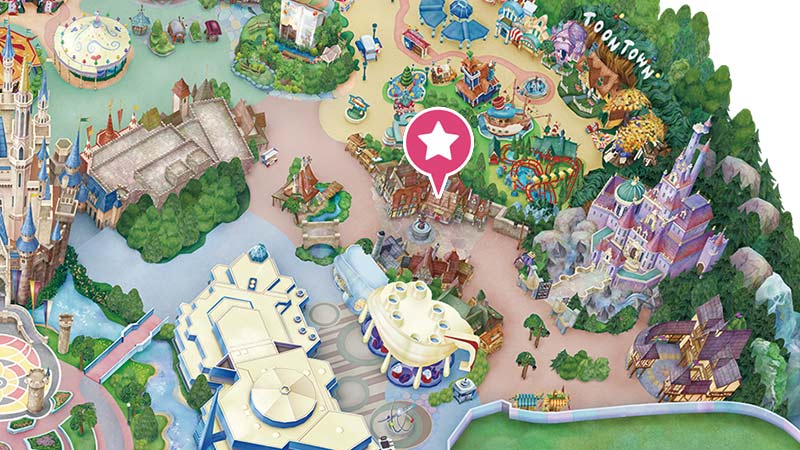 - Restaurant hours may differ from Park operating hours.
- May close depending on the weather, season or time period.