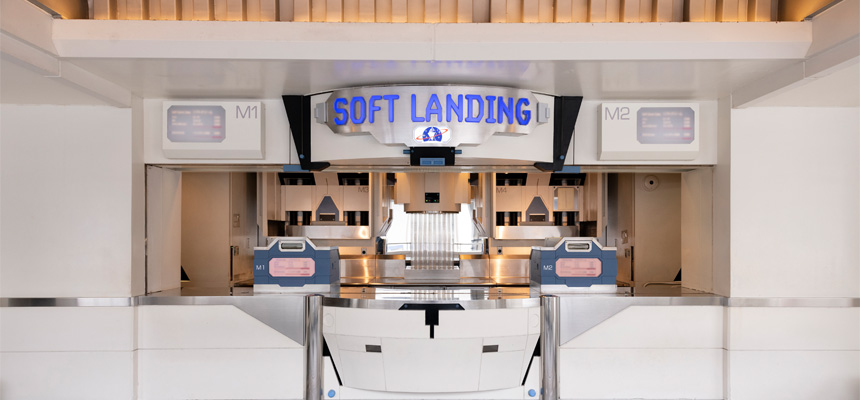 Soft-serve ice cream and more.
[budget]
Daytime:1,200 yen or less、Nighttime:1,200 yen or less
After a soft landing, celebrate with a soft-serve ice cream at Soft Landing!

Treat yourself at this counter specializing in soft-serve after your safe return to Earth from your adventure on Star Tours!
Information
Service Style
Counter service. Place your order and pay, then pick up your order at the counter.
Map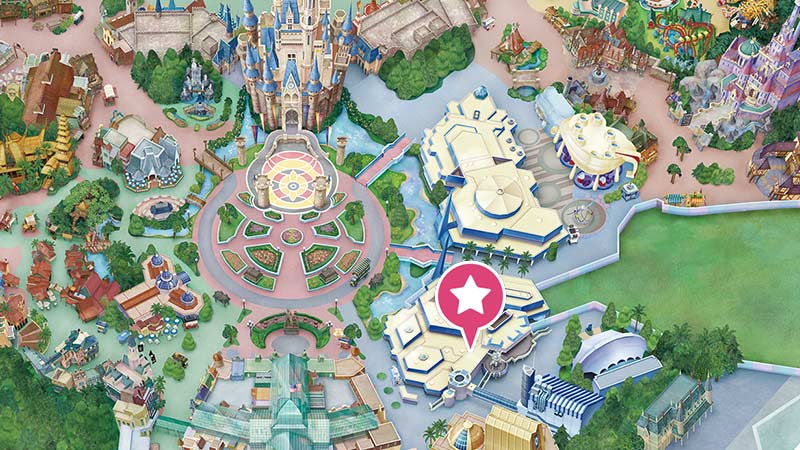 - Restaurant hours may differ from Park operating hours.
- May close depending on the weather, season or time period.