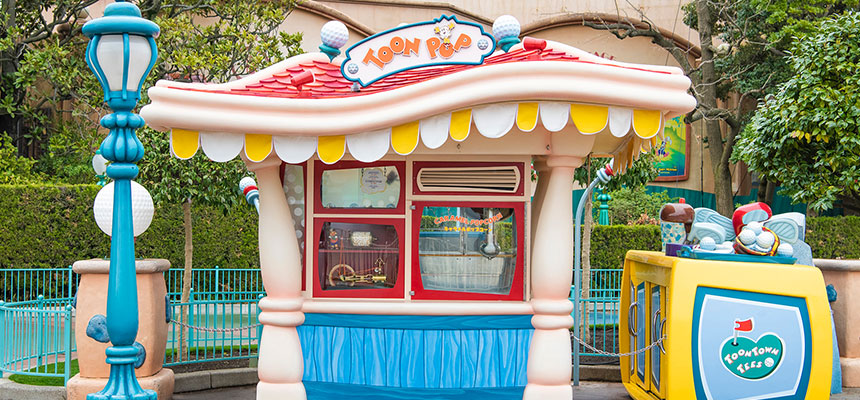 Wagon selling popcorn.
[budget]
Daytime:1,200 yen or less, Nighttime:1,200 yen or less
Popcorn, it's a Toon favorite!

This wagon sells fresh popcorn. They say the corn was picked from Goofy's garden. Goofy's working non-stop making popcorn for everyone. So stop by and try some!
Information
Service Style
Wagon. Pay and receive your order at the cashier.
Map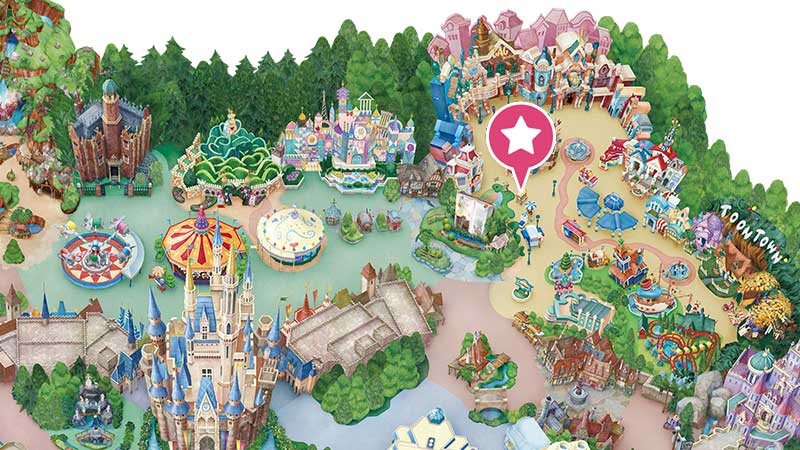 - Restaurant hours may differ from Park operating hours.
- May close depending on the weather, season or time period.