Center Street Coffeehouse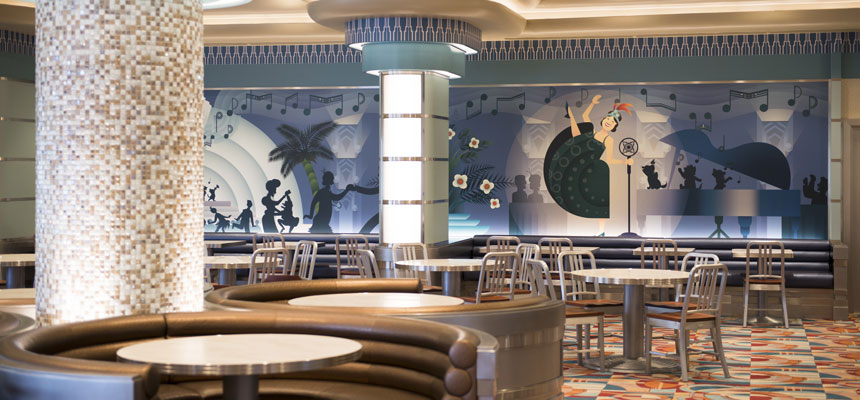 Priority Seating
Western dishes.
[Guest Services]
Children's menus available、Special Dietary Menus available
[budget]
Daytime:From 1,200 yen to 2,200 yen、Nighttime:From 1,200 yen to 2,200 yen
Hosted by UCC Ueshima Coffee Co., Ltd.
Dine in the glamour of Art Deco

Inside this beautiful restaurant decorated in the Art Deco style popular in the 1920s and '30s, all the dishes feel special. Experience the glamour of the era with a tempting menu selection.
Information
Service Style
Table service. Orders taken after you are seated at a table.

Dining Capacity
About 210 seats
Map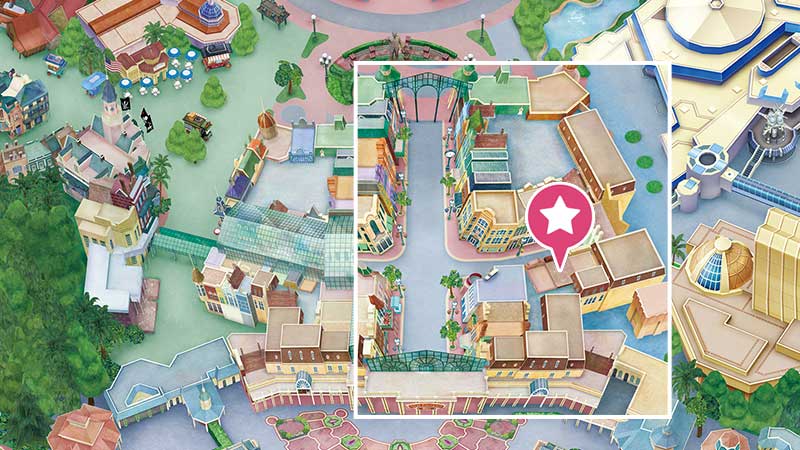 - Breakfast served until 10:00 a.m. (may not be available during certain periods).
- Restaurant hours may differ from Park operating hours.
- May close depending on the weather, season or time period.