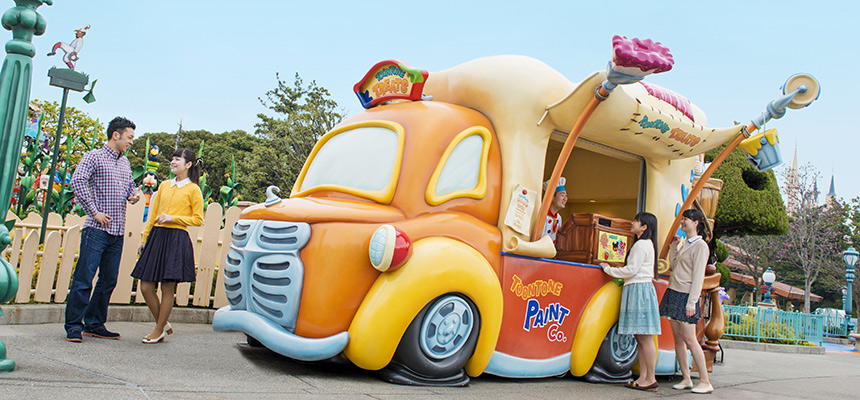 Seasonal dishes.
[budget]
Daytime:1,200 yen or less、Nighttime:1,200 yen or less
After painting Goofy's room, take a break at this fun food truck

Loaded on this truck are paint buckets, brushes, rollers, and even a ladder! But the truck is really for the Guests who are helping Goofy renovate his living room.
Information
Service Style
Wagon. Pay and receive your order at the cashier.
Map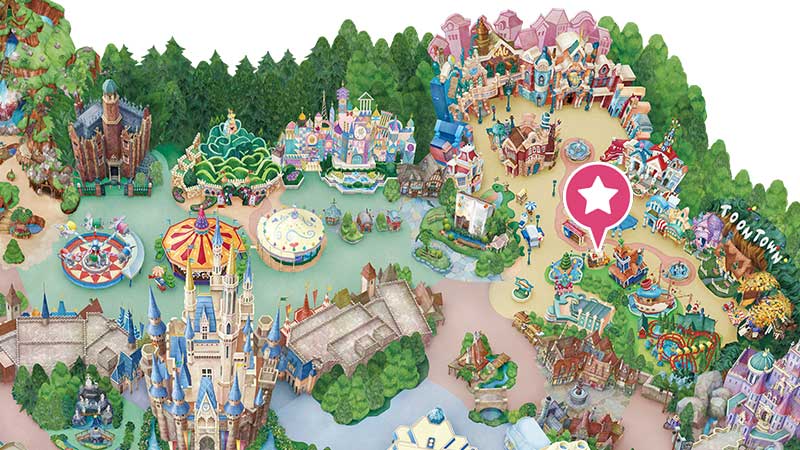 - Restaurant hours may differ from Park operating hours.
- May close depending on the weather, season or time period.