Miguel's El Dorado Cantina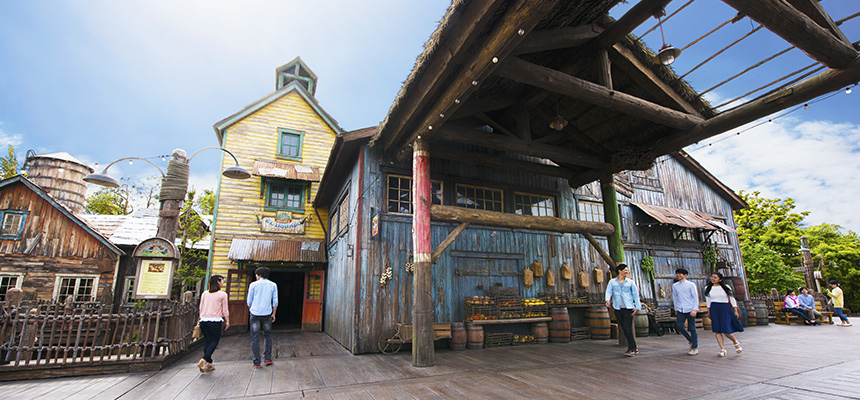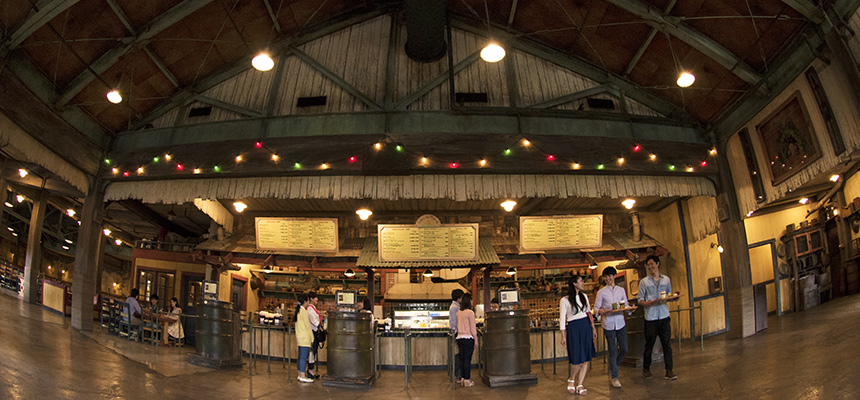 One plate meals and more.
[budget]
Daytime:From 1,200 yen to 2,200 yen、Nighttime:From 1,200 yen to 2,200 yen
High-spirited friends gather in this cantina

Those in search of the legendary city of gold, El Dorado, gather in this restaurant serving Mexican-style dishes.
The owner Michael ("Miguel" in Spanish) also came here with dreams of hitting it rich. He never found a mountain of gold, but he found success when he established this place where his friends can gather and relax.
Information
Service Style
Counter service. Place your order and pay, then pick up your order at the counter.

Dining Capacity
About 620 seats
Map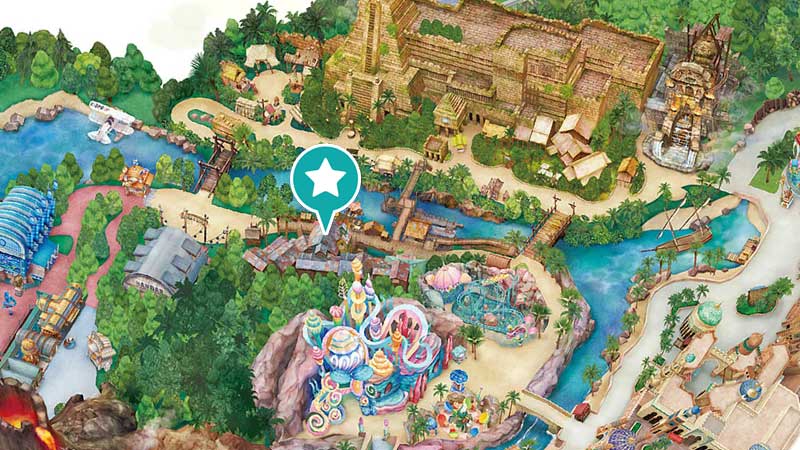 - Restaurant hours may differ from Park operating hours.
- May close depending on the weather, season or time period.