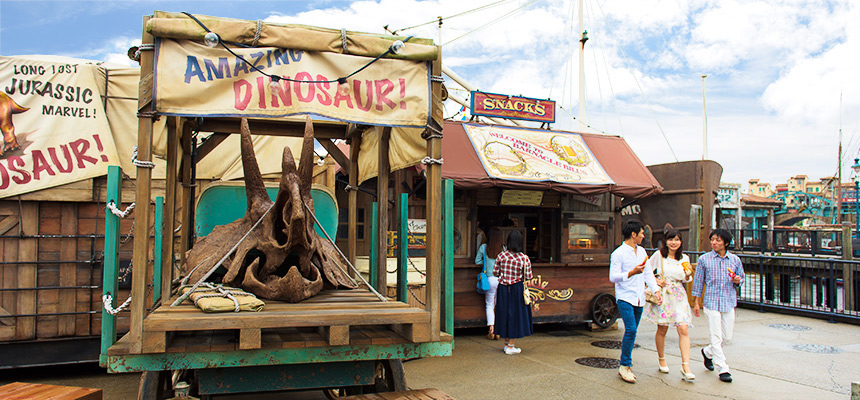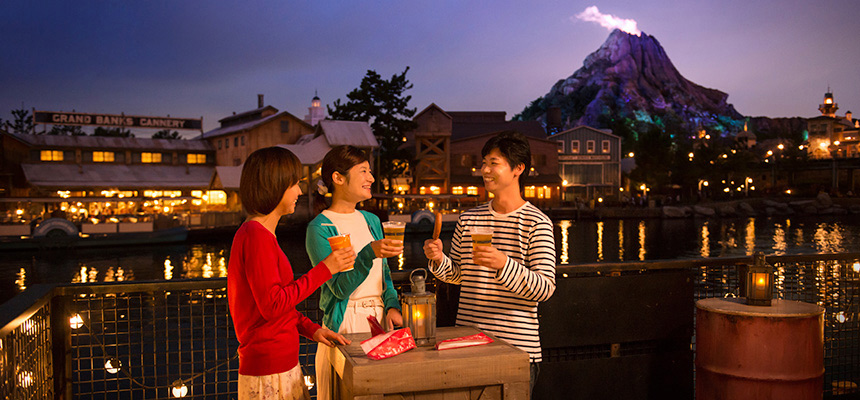 Sausages and more
[budget]
Daytime:1,000 yen or less、Nighttime:1,000 yen or less
Seamen find this a place to relax

When this food cart was first set up on the dock long ago, it was named "Barnacle Bill's" in honor of all seamen. It's still a place to gather. In the back on Pier 33, visitors can feel the romance of the sea as they enjoy snacks with alcoholic and non-alcoholic drinks.
Information
Service Style
Wagon. Pay and receive your order at the cashier.
Map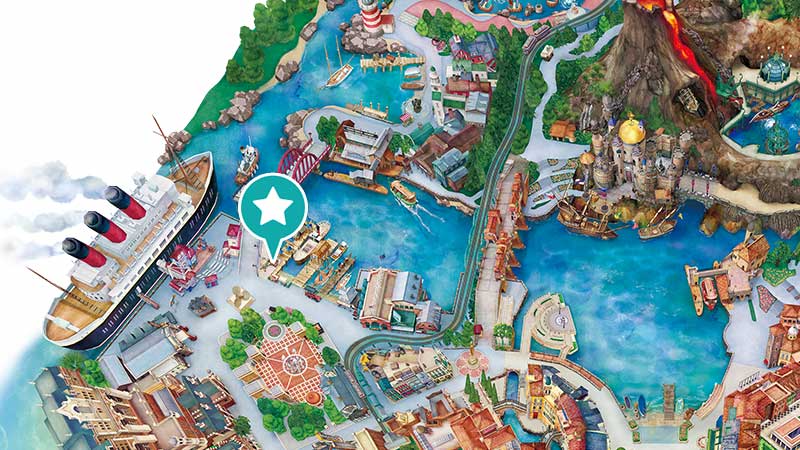 - Restaurant hours may differ from Park operating hours.
- May close depending on the weather, season or time period.