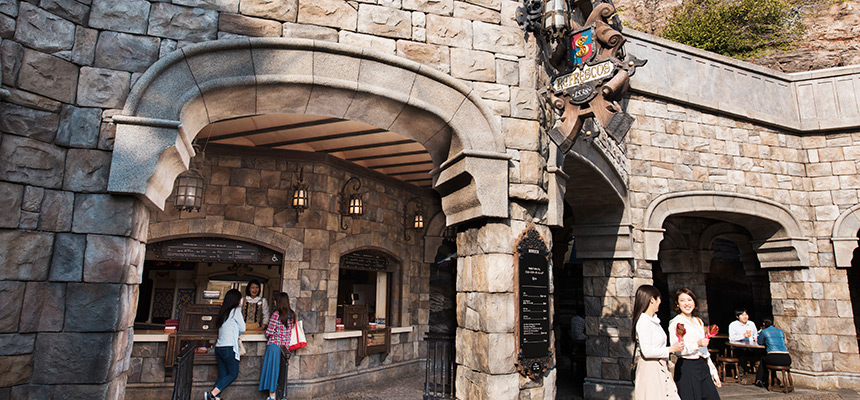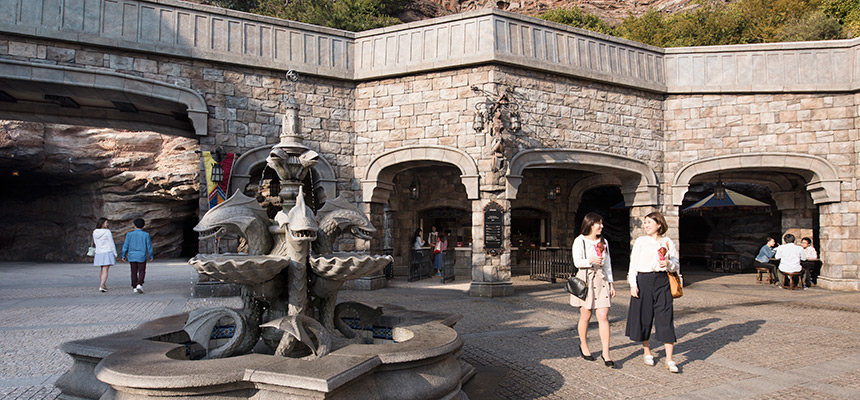 Menu items to enjoy on the go.
[budget]
Daytime:1,200 yen or less、Nighttime:1,200 yen or less
Take a rest from your adventures in the courtyard of a 16th century fortress

Legend has it that the gathering of explorers and adventurers often held lengthy discussions in the Fortress courtyard. Not wanting to interrupt their discussions for a meal, they commissioned this facility to provide some quick refreshment. And that word in Spanish, "refrescos," became the name of this food stand. Take a rest from your adventures and try the popular items here.
Information
Service Style
Counter service. Place your order and pay, then pick up your order at the counter.

Dining Capacity
About 90 seats
Map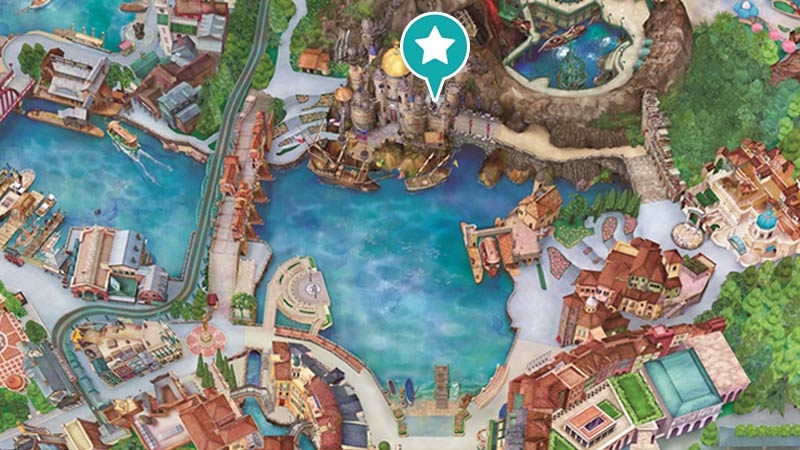 - Restaurant hours may differ from Park operating hours.
- May close depending on the weather, season or time period.