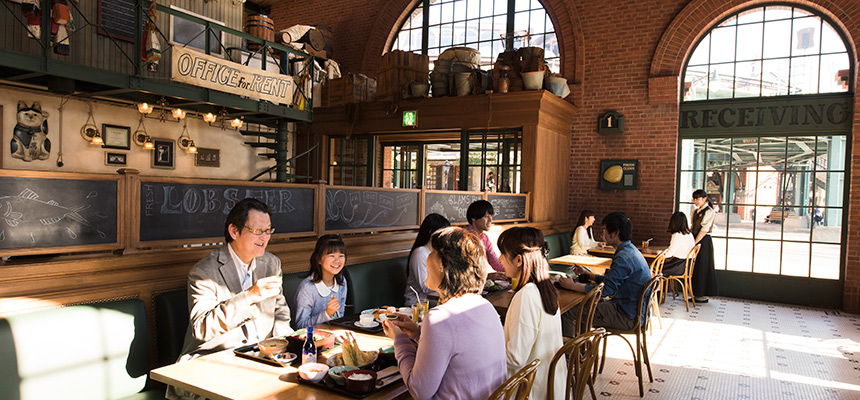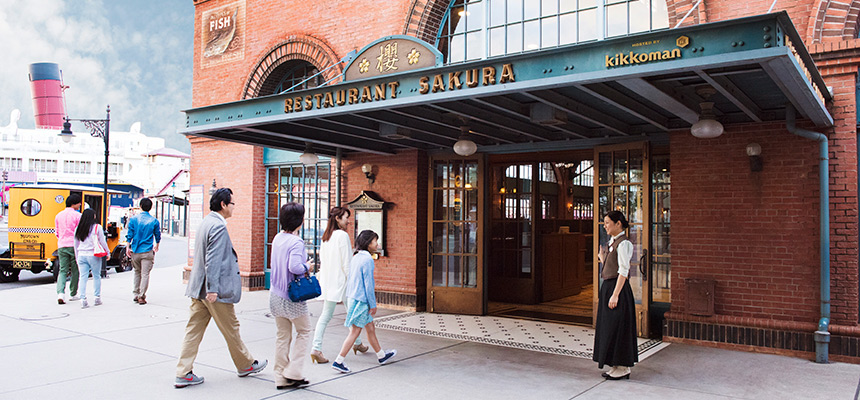 Priority Seating
Tempura and other Japanese dishes.
[Guest Services]
Children's menus available, Special Dietary Menus available
[budget]
Daytime:From 2,000 yen to 5,000 yen、Nighttime:From 2,000 yen to 5,000 yen
Hosted by Kikkoman Corporation
A restaurant where Japanese immigrants in New York gather

Owned by a Japanese immigrant, this restaurant is in a former fish market. The windows look out on New York harbor while the signs on the walls still list up the fresh seafood that used to be sold here. The Japanese dishes served here go well with sake.
Advance booking of Priority Seating (for dining with a minimal wait) is recommended.
・Advance bookings can be made online from 10:00 a.m. (JST) one month before to 8:59 p.m. (JST) the day before you wish to dine.
・Online bookings on day of visit accepted starting from 9:00 a.m. (JST) .
Priority Seating bookings for the day of visit are accepted at the restaurant from 10:00 a.m. as long as seats are available.
Information
Service Style
Table service. Orders taken after you are seated at a table.

Dining Capacity
About 260 seats
Map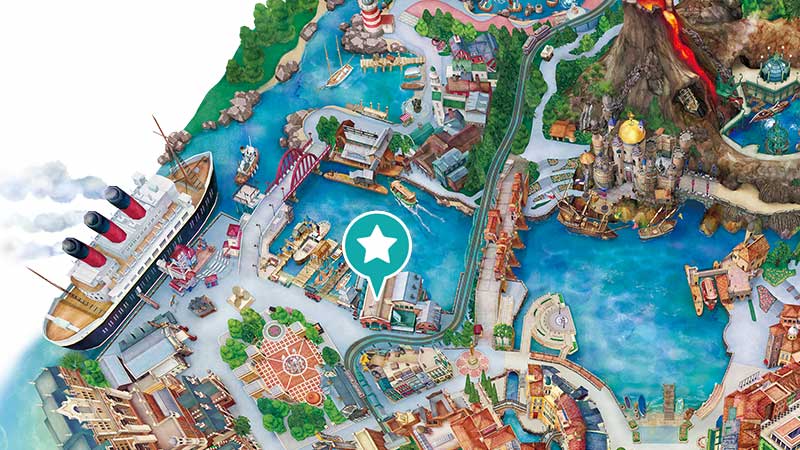 - Restaurant hours may differ from Park operating hours.
- May close depending on the weather, season or time period.