Bayside Takeout
NEW
(Opens July 19, 2018)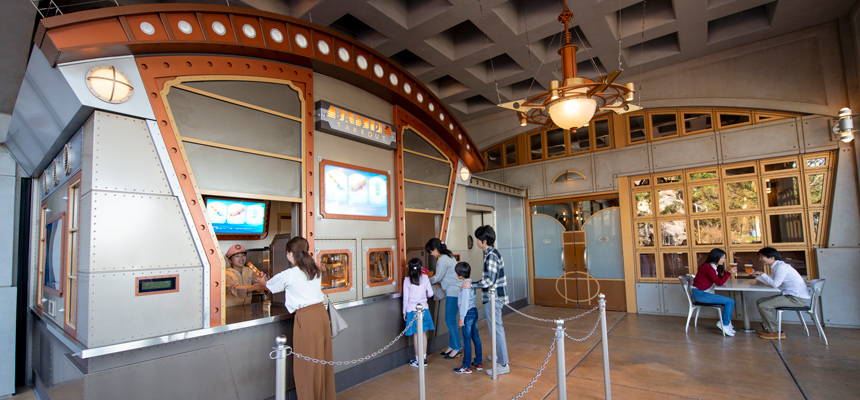 Seasonal dishes.
Price Range
Daytime: Up to 1,000 yen Nighttime: Up to 1,000 yen
Stop by for some refreshments at this snack stand located near Horizon Bay Restaurant in Port Discovery, a futuristic marina beyond the boundaries of space and time.
Other Information
Service Style
Counter service. Place your order and pay, then pick up your order at the counter.

Dining Capacity
About 80 seats
Map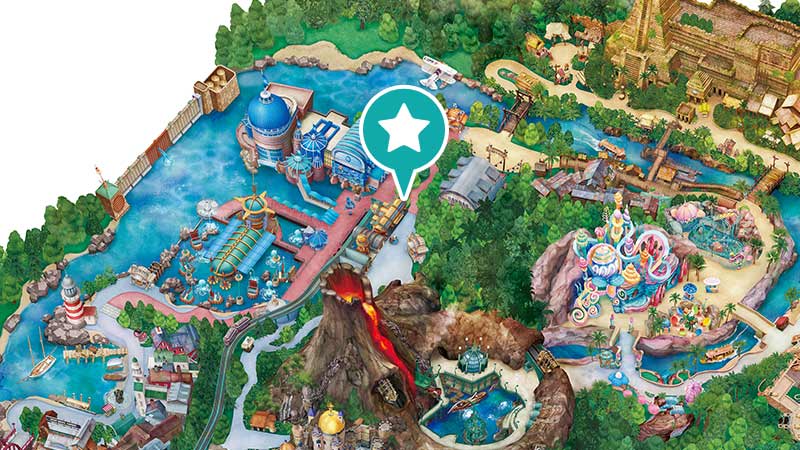 - Restaurant hours may differ from Park operating hours.
- May close depending on the weather, season or time period.