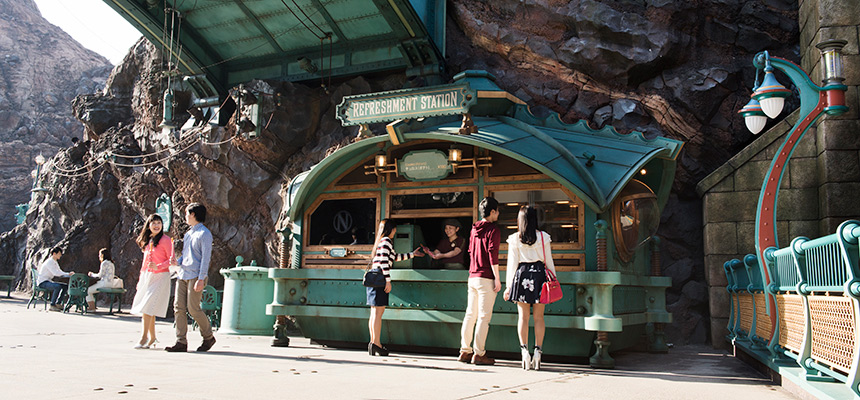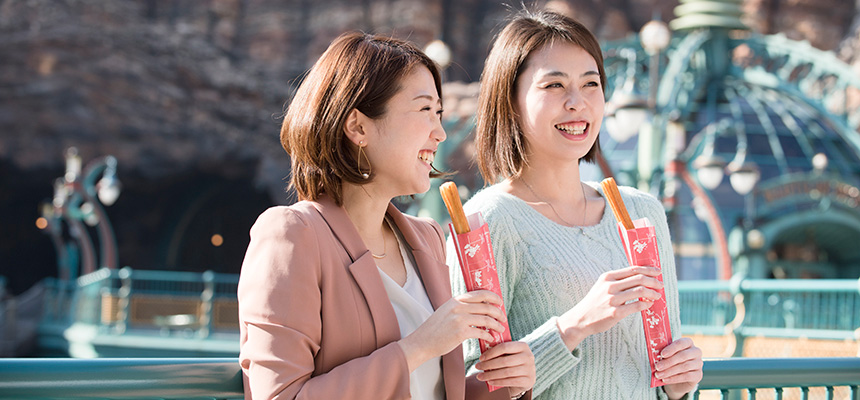 Churros
[budget]
Daytime:1,200 yen or less、Nighttime:1,200 yen or less
Tasty snacks really hit the spot

This food wagon was made to quickly satisfy the hard-working crew on Captain Nemo's scientific base. The menu, just like Captain Nemo's inventions, is top notch. For a hearty snack in between explorations, nothing's better than a tasty churro.
Information
Service Style
Wagon. Pay and receive your order at the cashier.
Map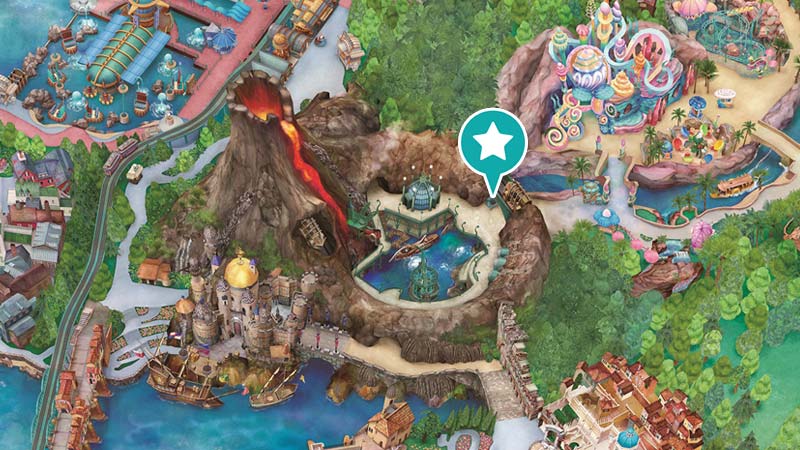 - Restaurant hours may differ from Park operating hours.
- May close depending on the weather, season or time period.