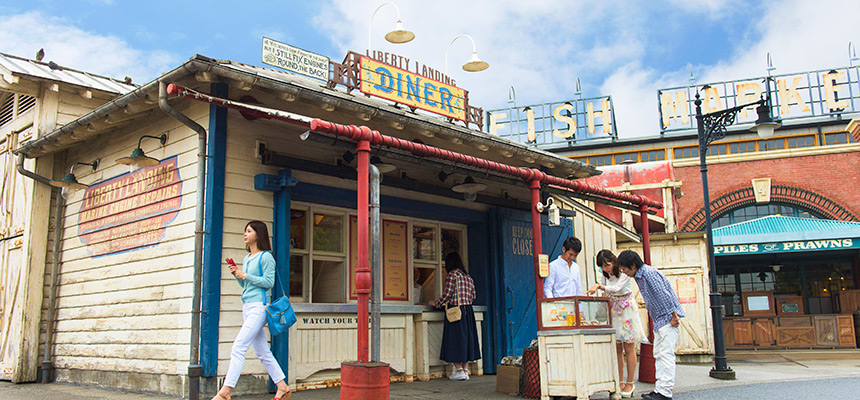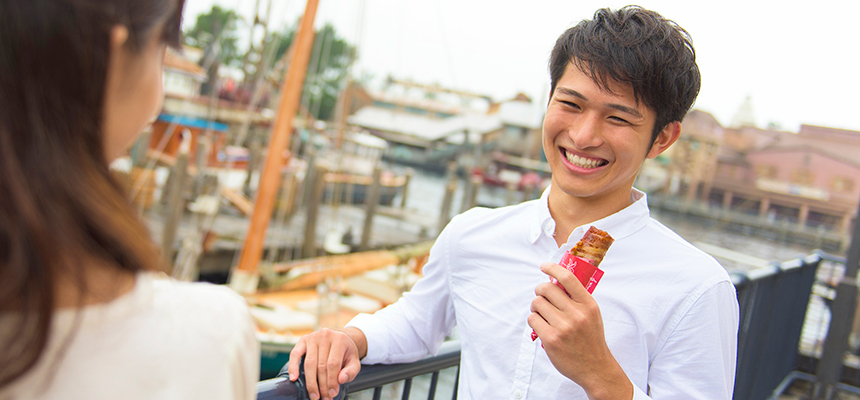 Snacks and more.
[budget]
Daytime:1,200 yen or less、Nighttime:1,200 yen or less
If you're hungry, go to a engine repair shop?

The wife of a repairman who has a shop on a pier in New York is a good cook. The story goes that her cooking hit the spot with not only her husband but also his customers. They opened this food stand to serve the tasty fare for everyone to try.
Information
Service Style
Counter service. Place your order and pay, then pick up your order at the counter.
Map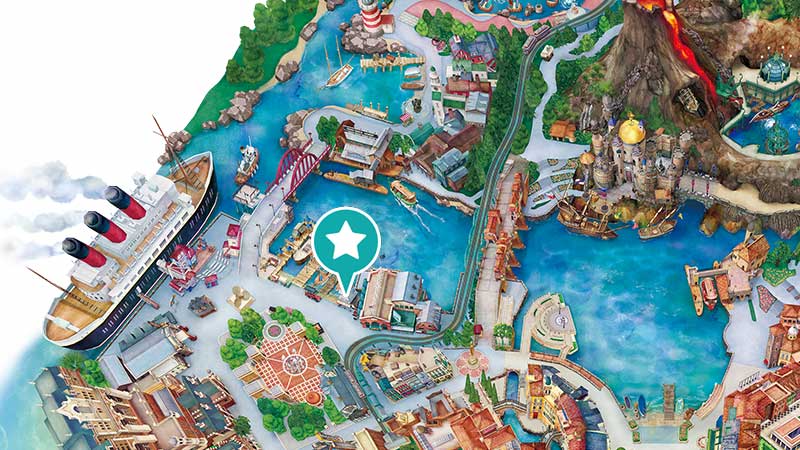 - Restaurant hours may differ from Park operating hours.
- May close depending on the weather, season or time period.