The Teddy Roosevelt Lounge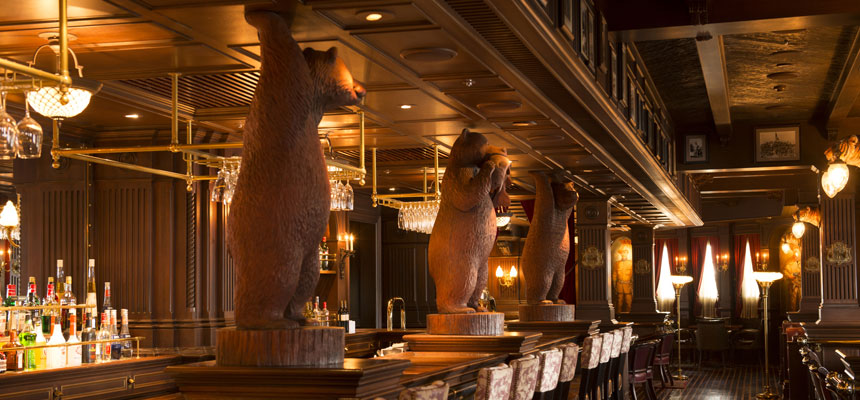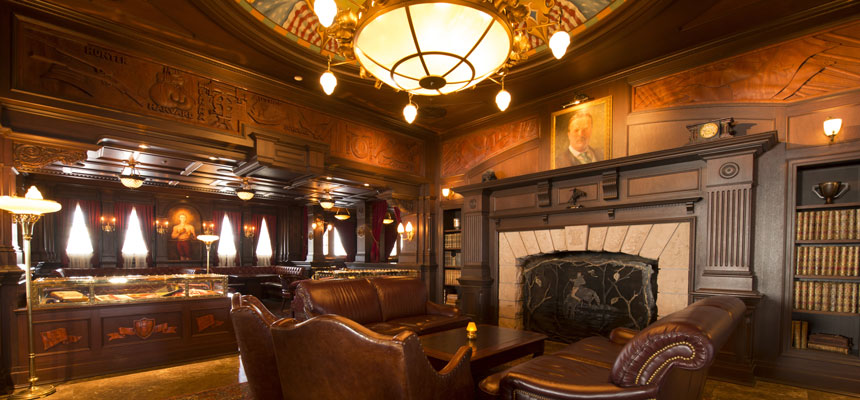 Sandwiches, cocktails, and draft beer.
[budget]
Daytime:From 1,000 yen to 2,000 yen、Nighttime:From 1,000 yen to 2,000 yen
Hosted by Kirin Brewery / Kirin Beverage
Raise a glass in this lounge named for an American president

On the "C" deck (second floor) of the S.S. Columbia is this lounge inspired by President Theodore "Teddy" Roosevelt, one of America's great adventurers and leaders. The lounge serves meals, cocktails and other drinks in an atmosphere of luxury and comfort. Relax and enjoy the ambience with your drink and meal.
Information
Service Style
Table service. Orders taken after you are seated at a table.

Dining Capacity
About 110 seats
Map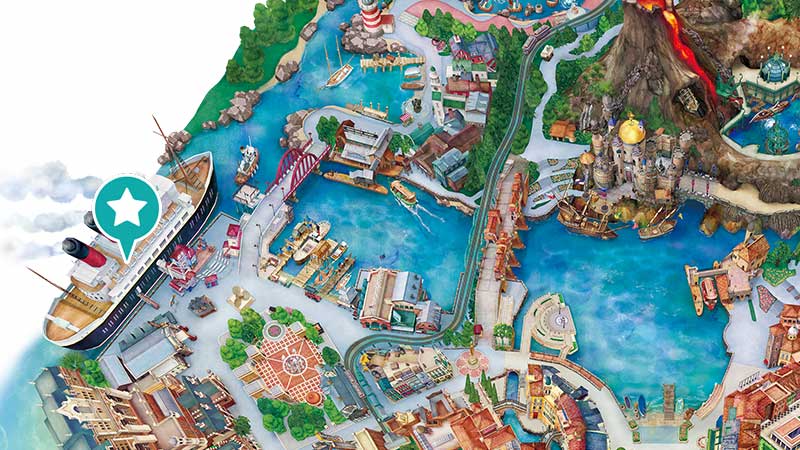 - Restaurant hours may differ from Park operating hours.
- May close depending on the weather, season or time period.