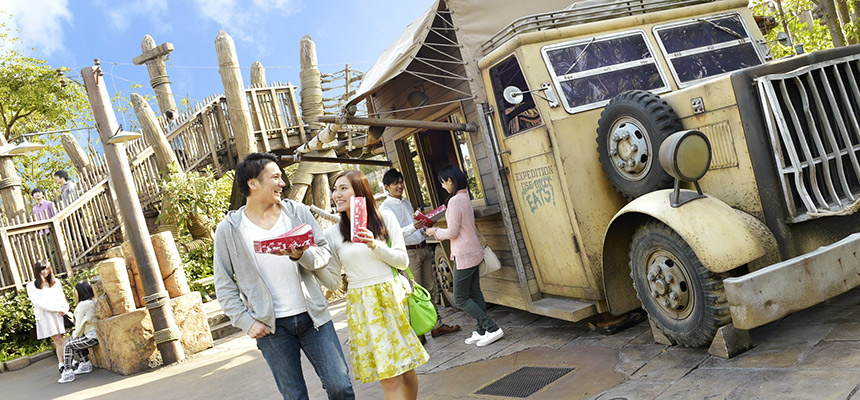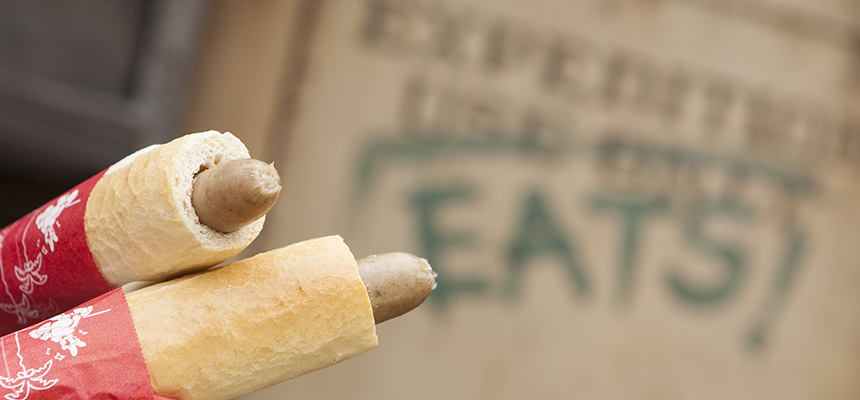 Yucatan Sausage Rolls
[budget]
Daytime:1,000 yen or less、Nighttime:1,000 yen or less
The best quick bite in the jungle

A team of architects left the jungle in a hurry and the truck they left behind was taken over by the locals. The truck, once used to transport supplies around the jungle, was converted by one enterprising man into the food stand you see today. The snack prepared in the old converted truck is real popular with the explorers. Try for yourself, and you'll know why!
Information
Service Style
Wagon. Pay and receive your order at the cashier.
Map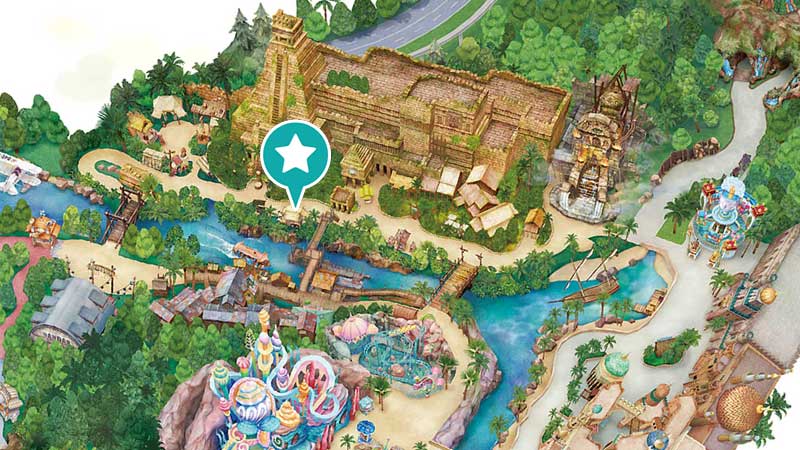 - Restaurant hours may differ from Park operating hours.
- May close depending on the weather, season or time period.