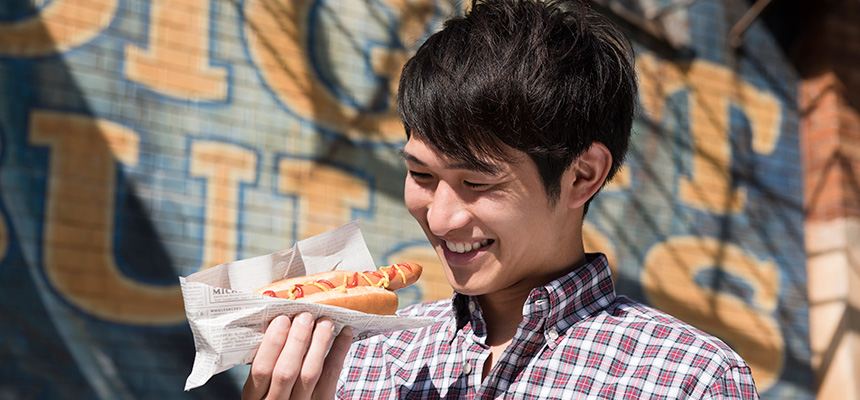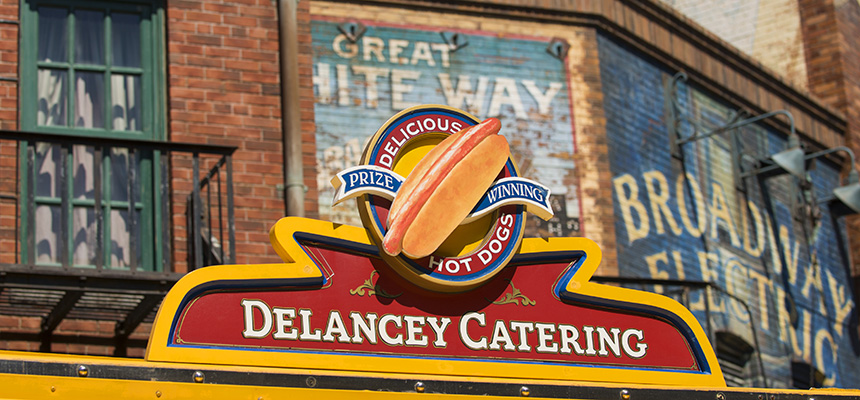 Hot dog wagon.
[budget]
Daytime:1,000 yen or less、Nighttime:1,000 yen or less
Hot dogs and New Yorkers, a famous combination

Just across from the DisneySea Electric Railway station in New York, a line is forming in front of a yellow catering truck. These New Yorkers can't wait to get one of the hearty hot dogs served here. Grab a hot dog and take in the big city sights!
Information
Service Style
Wagon. Pay and receive your order at the cashier.
Map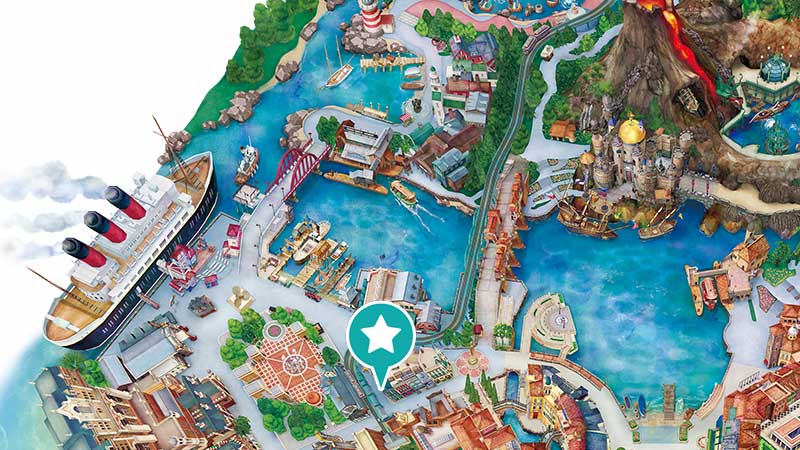 - Restaurant hours may differ from Park operating hours.
- May close depending on the weather, season or time period.