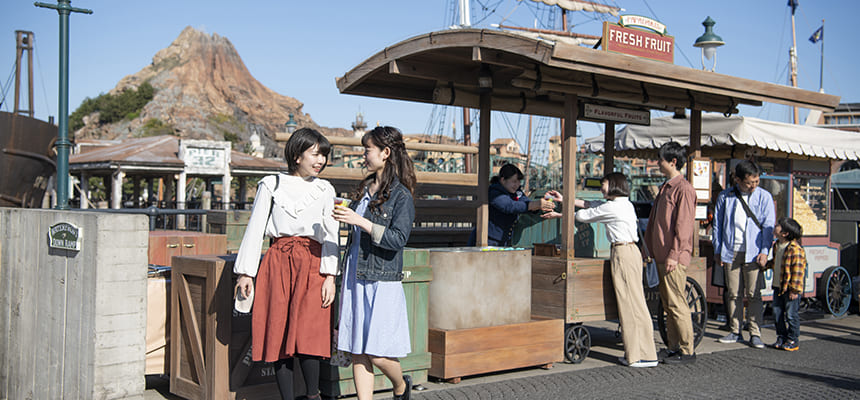 Wagon with fresh fruit cups and more.
[budget]
Daytime:1,200 yen or less、Nighttime:1,200 yen or less
Fresh fruit is the pride of the Papadakis family

After immigrating from Greece, the Papadakis family opened this wagon in by the harbor in New York. Get some refreshing fruit after your stroll around the city.
Information
Service Style
Wagon. Pay and receive your order at the cashier.
Map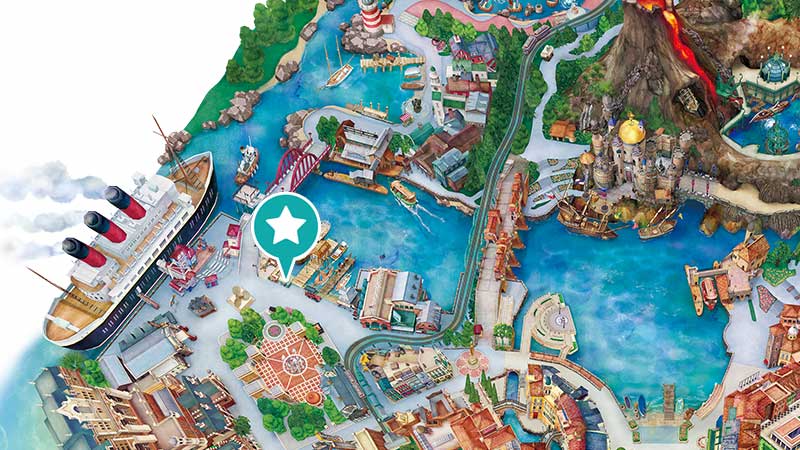 - Restaurant hours may differ from Park operating hours.
- May close depending on the weather, season or time period.