Zambini Brothers' Ristorante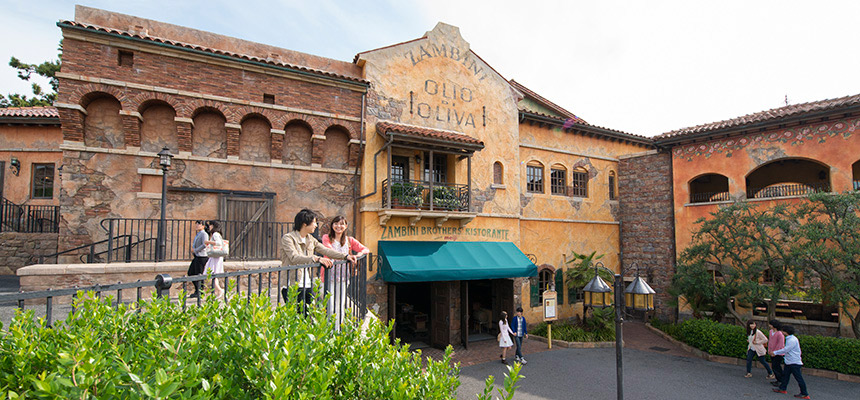 Pasta, pizza, and more.
[budget]
Daytime:From 1,200 yen to 2,200 yen、Nighttime:From 1,200 yen to 2,200 yen
Hosted by Meiji Co., Ltd.
What's your favorite dish from the three Zambini brothers?
They say that the Zambini family where among the first to develop this region, producing fine wine and quality olive oil and their business was handed down from generation to generation. In the early 20th century, the three Zambini brothers converted the winery into this Italian restaurant serving each brother's favorite dishes to the villagers as well as to travelers just passing through. Please come enjoy the brothers' hospitality.
Information
Service Style
Counter service. Place your order and pay, then pick up your order at the counter.

Dining Capacity
About 840 seats
Map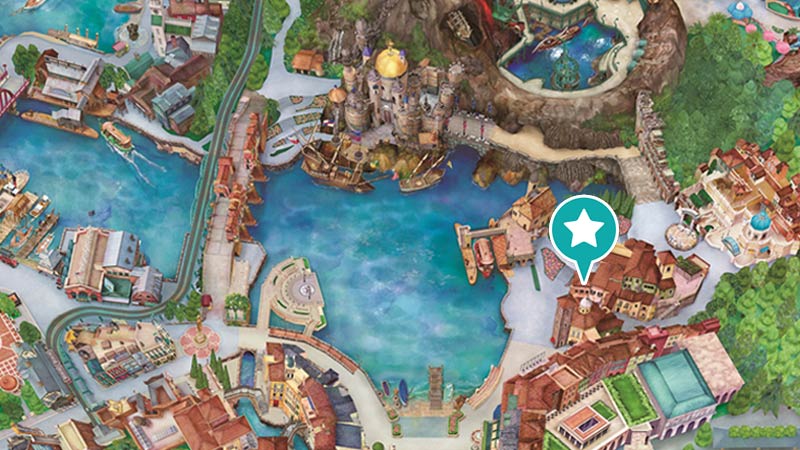 - Restaurant hours may differ from Park operating hours.
- May close depending on the weather, season or time period.