The Happy Ride with Baymax
NEW
Opens September 28, 2020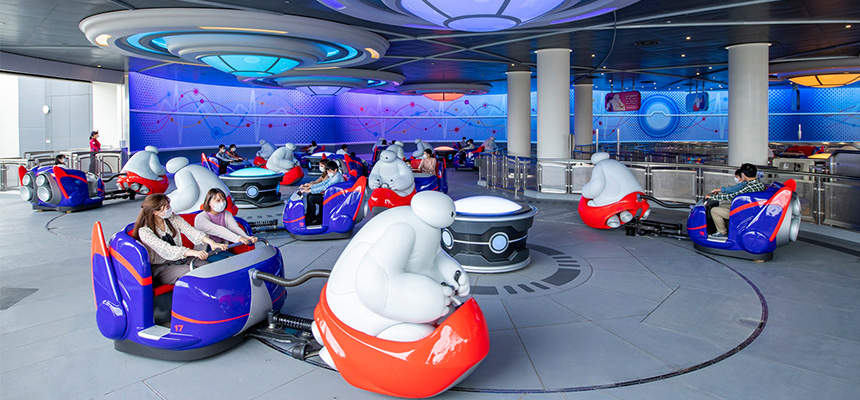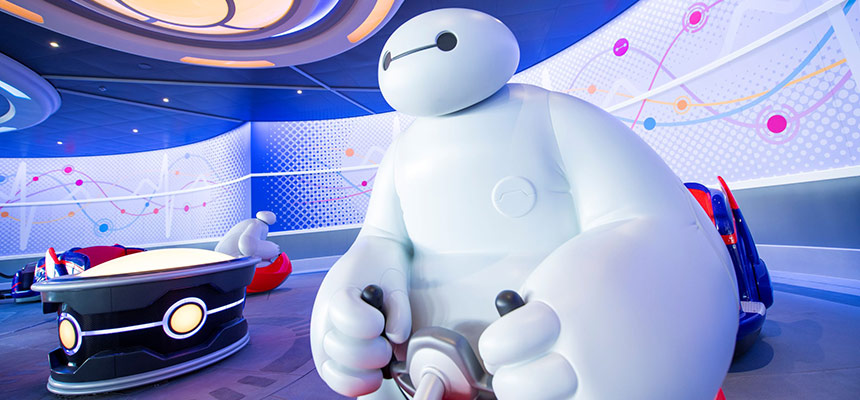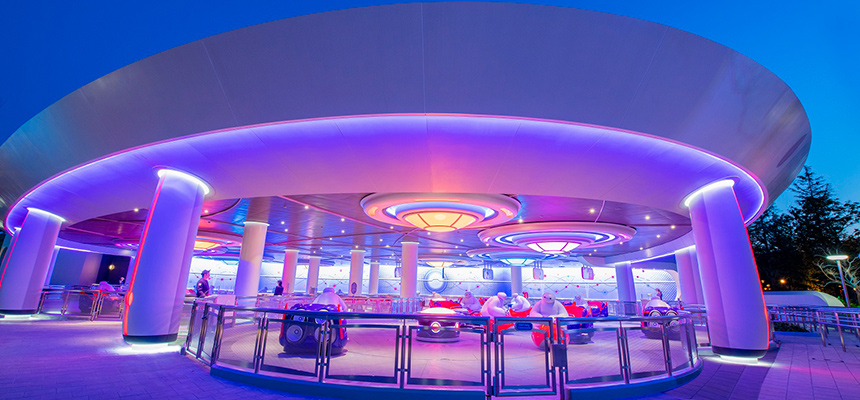 Entry Request required
Nursebots pull vehicles that whirl you around in unexpected ways.
[Type]
Ride
Appropriate for
Over 81 cm OK, Must be able to sit without assistance
Presented by: Daihatsu Motor Co., Ltd.
Experience this wild musical ride developed by the young inventor Hiro Hamada. As up-tempo music plays, this ride is sure to make everyone happy.
Boarding Restrictions
Guests who do not meet the height requirement (81 cm) may not ride.
Guests who cannot maintain a stable sitting position alone in a moving vehicle may not ride.
You may not hold your child on your lap.
About Entry Request
This attraction requires an Entry Request completed on the Tokyo Disney Resort App while inside the Park. You will be able to experience the attraction if you have been assigned a time slot through the Entry Request.
Information
Duration
About 1.5 min.

Capacity
3 per vehicle (3 adults may not ride the vehicle together)
Map