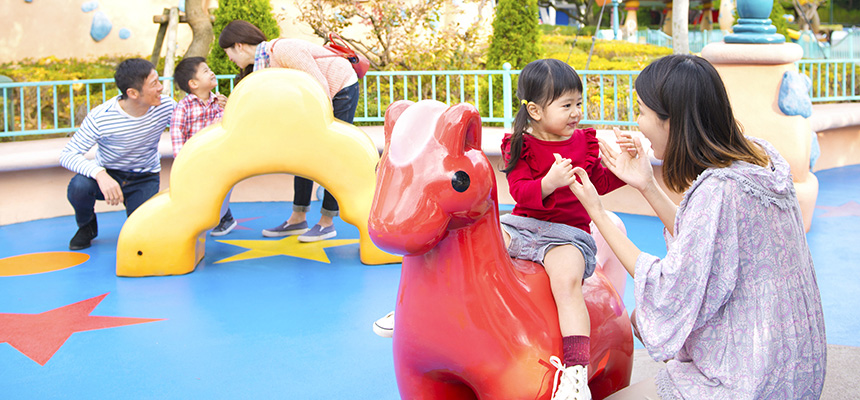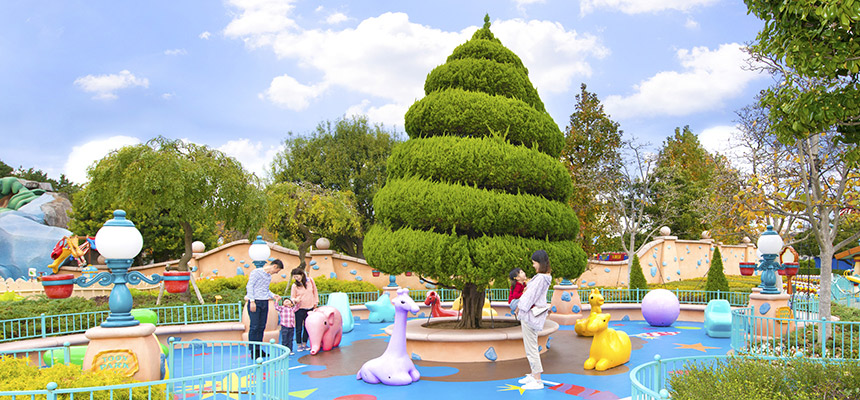 Mickey made the sculptures just for kids to play on.
Near the entrance to Toontown is this pleasant little park designed with little ones in mind. Mickey, who's also an artist, has created lots of soft sculptures of cute little animals and stars for youngsters to play with, climb on, and crawl through.
Map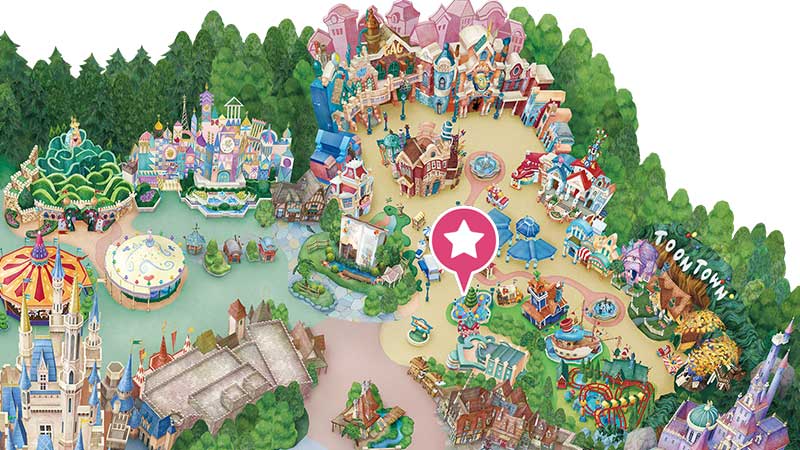 - The attraction may close in inclement weather.