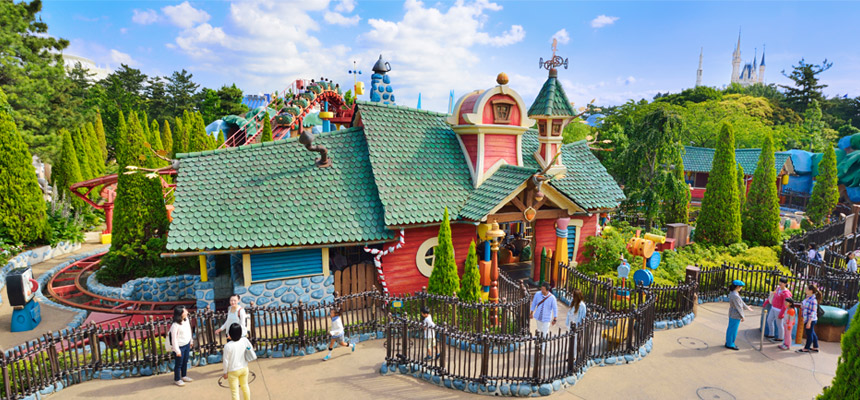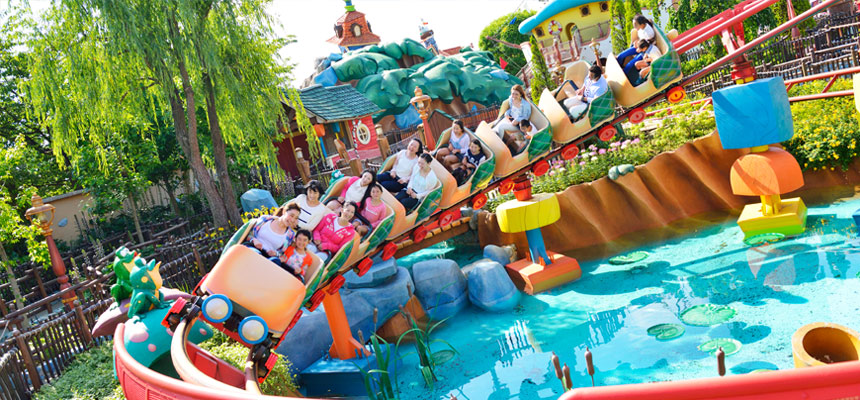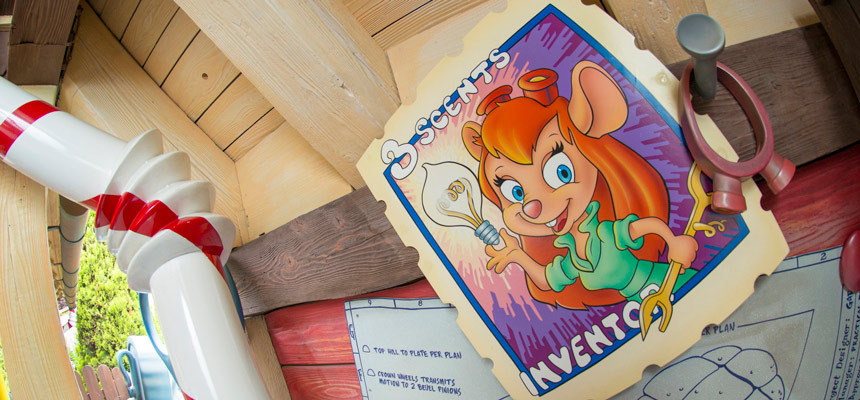 This Toon-size roller coaster is Gadget's latest invention.
[Type]
Ride、Speed / Thrills
[Appropriate for]
Not for expectant mothers、Must be able to sit without assistance、Over 90 cm OK
This roller coaster may be small, but it's big excitement. You'll graze a rock face, careen around, and splash through Toon Lake on this thrill of a ride.
Boarding Restrictions
Guests who do not meet the height requirement (90 cm) may not ride.
Guests who cannot maintain a stable sitting position alone in a moving vehicle may not ride.
To ride, you should be in good health and free from high blood pressure, heart, back, or neck problems, motion sickness, or other conditions that could be aggravated by this ride.
Expectant mothers should not ride.
Map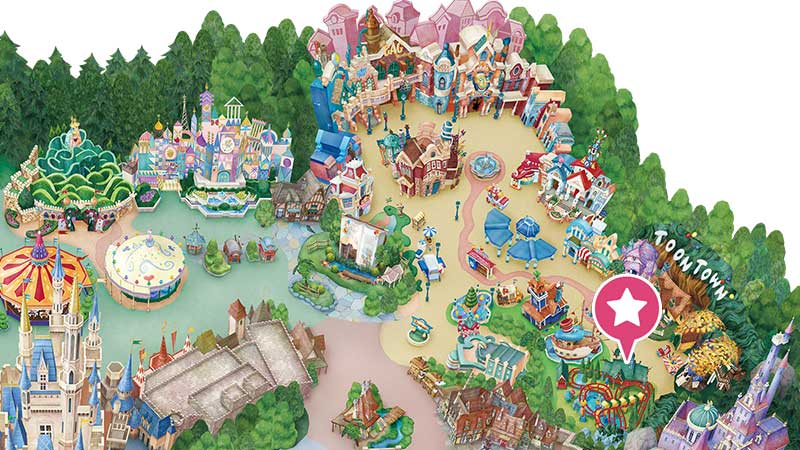 - Please do not take photos or videos during the ride.
- The attraction may close temporarily in inclement weather.