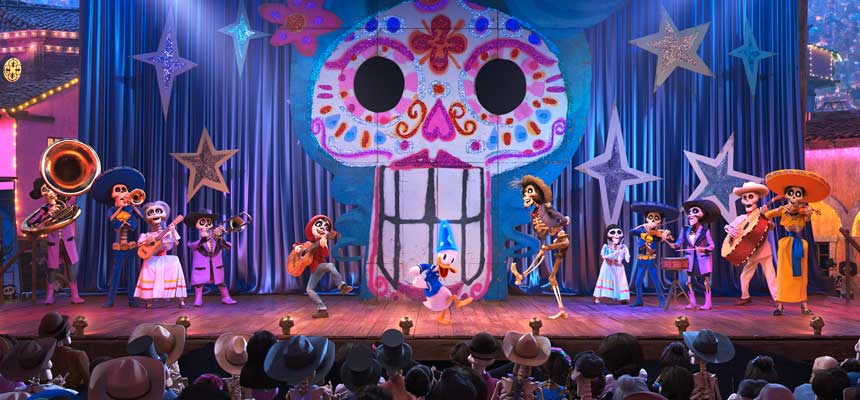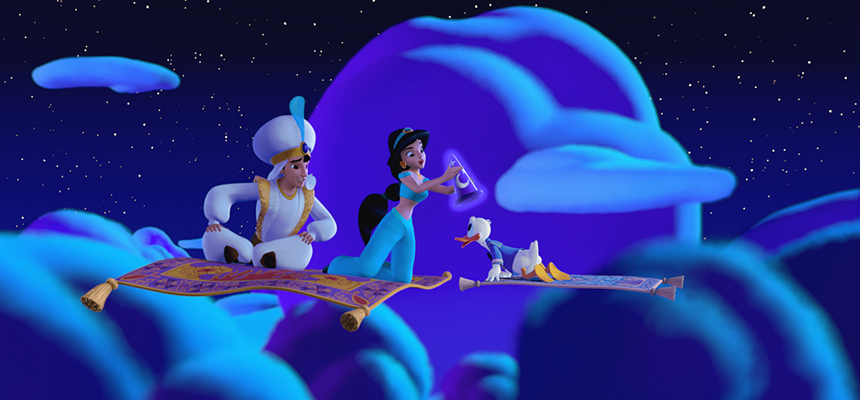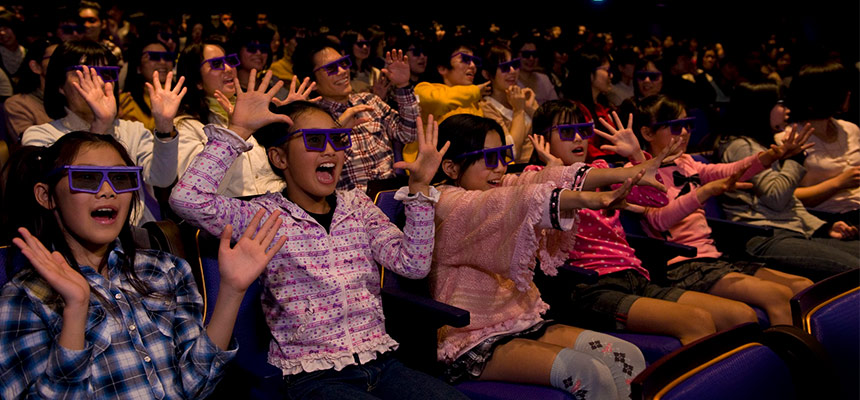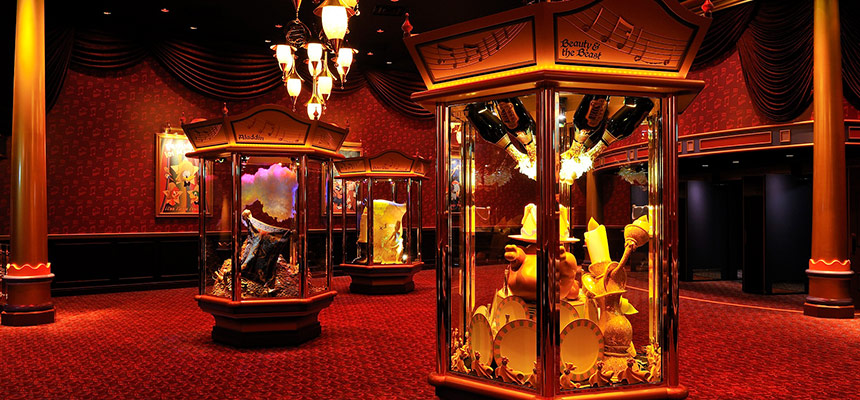 Mickey's concert takes a surprising turn thanks to Donald Duck!
[Type]
Theater type、3D film effects、OK on rainy days、Loud sounds、Go through darkness
[Appropriate for]
No height restrictions
Mickey Mouse, Donald Duck, and many more of your Disney friends appear in this magical concert that's as fun to watch as to listen to. Let Donald sweep you away into the fantastic world of Disney animation!
Map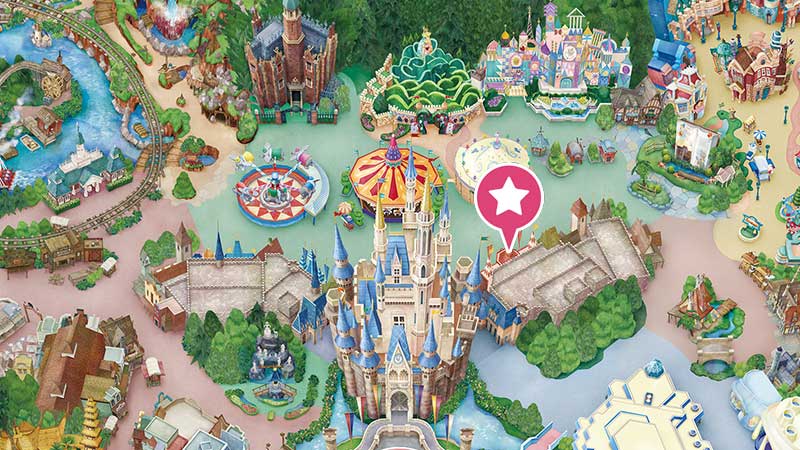 - Please do not take photos using a flash or LCD (liquid crystal display) inside the attraction.