Haunted Mansion
From September 14, 2022 through January 4, 2023, Haunted Mansion "Holiday Nightmare" will be presented. ₋ A Standby Pass will be required from September 14 to October 31, 2022.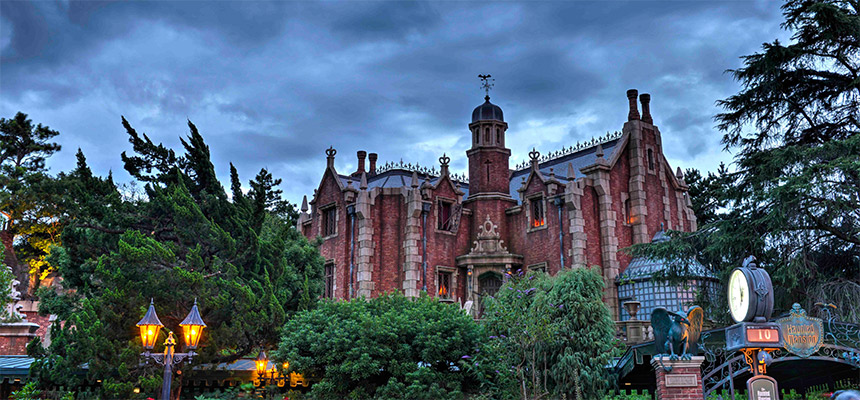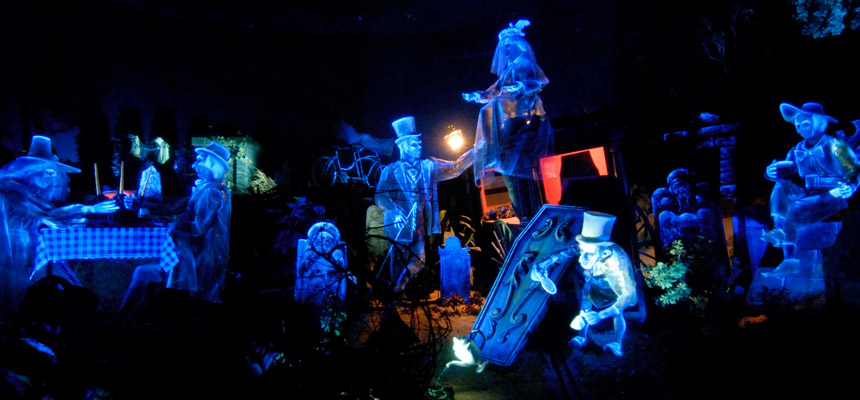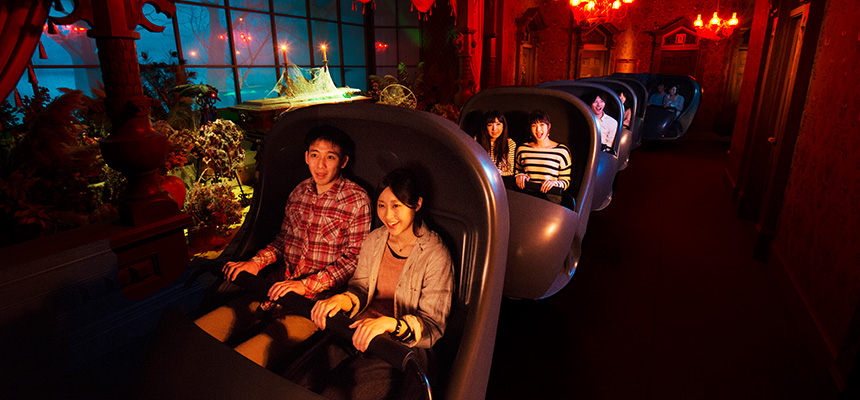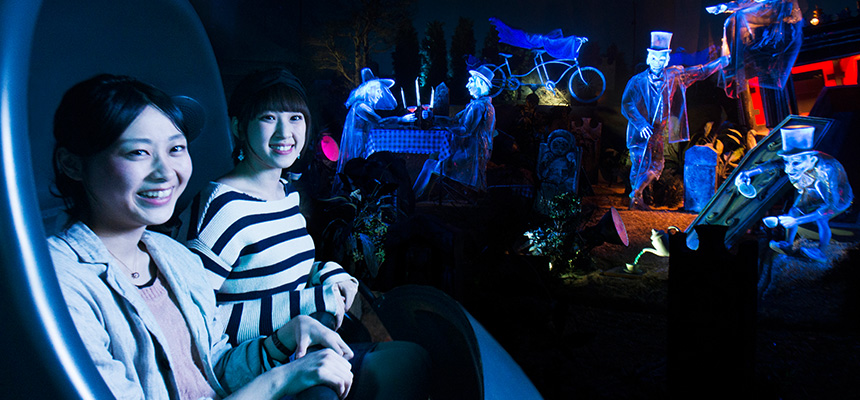 Standby Pass required
Ride through an eerie Gothic mansion with 999 ghostly inhabitants.
[Type]
Ride、OK on rainy days、Loud sounds、Scary characters appear、Go through darkness
[Appropriate for]
No height restrictions
This ominous gothic mansion is haunted by 999 ghosts, goblins, and ghouls. They're all "dying" to make their number an even 1,000. Look over there! It's a statue with glowing eyes. And invisible hands are playing strange music on that piano. Now, who's that sitting next to you?
About Standby Pass
Standby Pass for this attraction can be obtained through the Tokyo Disney Resort App after entering the Park. You will be able to enter the attraction queue during the assigned time on your Standby Pass.
Map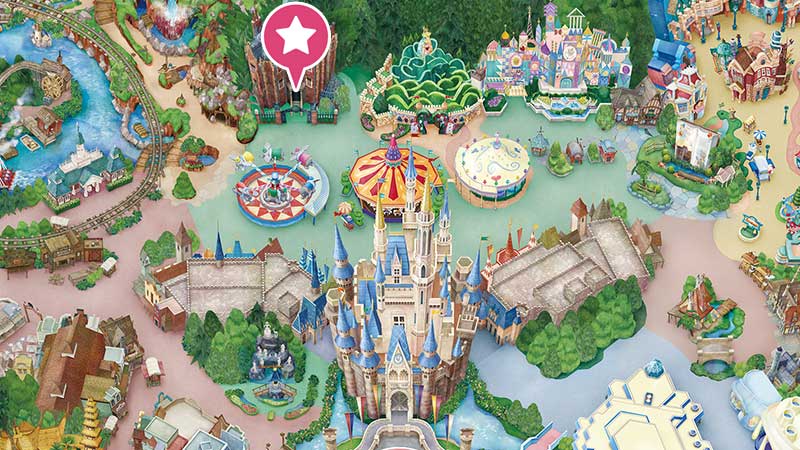 - Please do not take photos using a flash or LCD (liquid crystal display) inside the attraction.