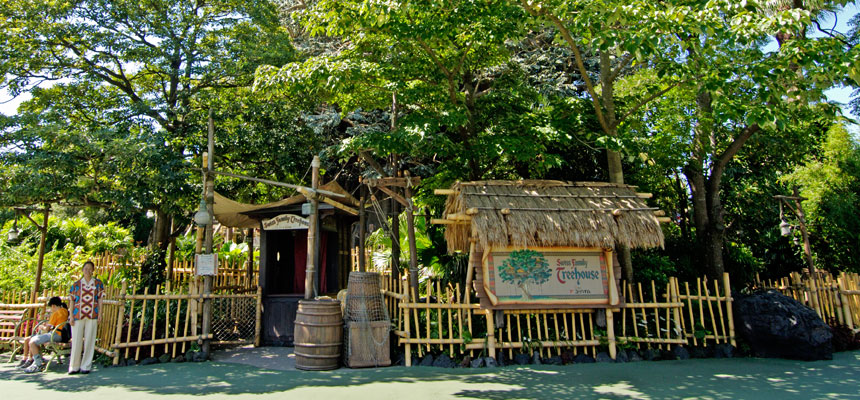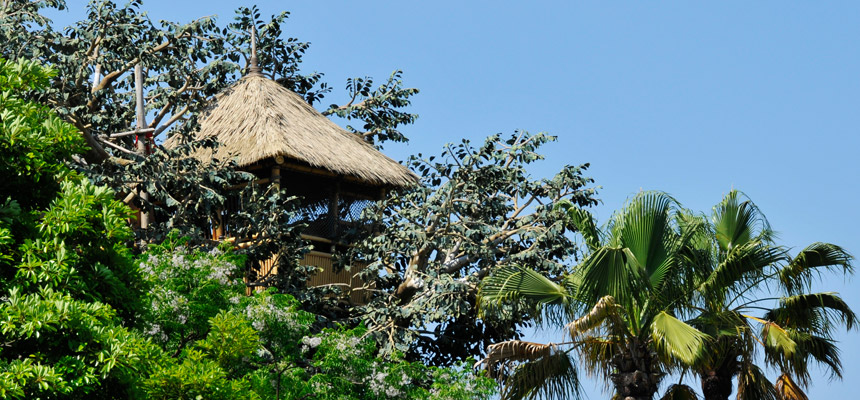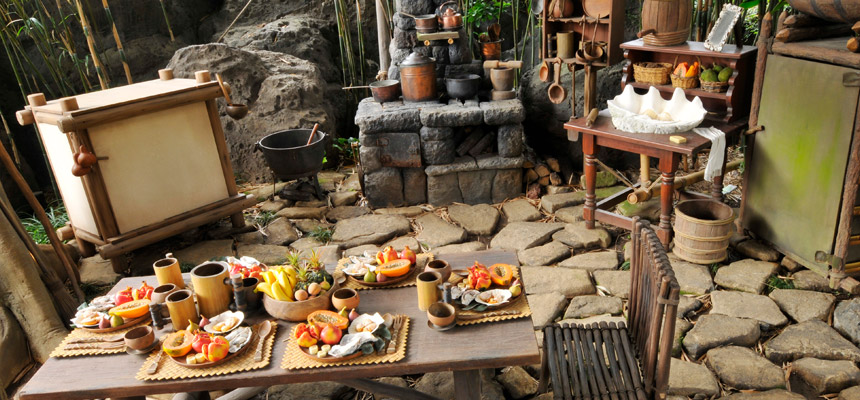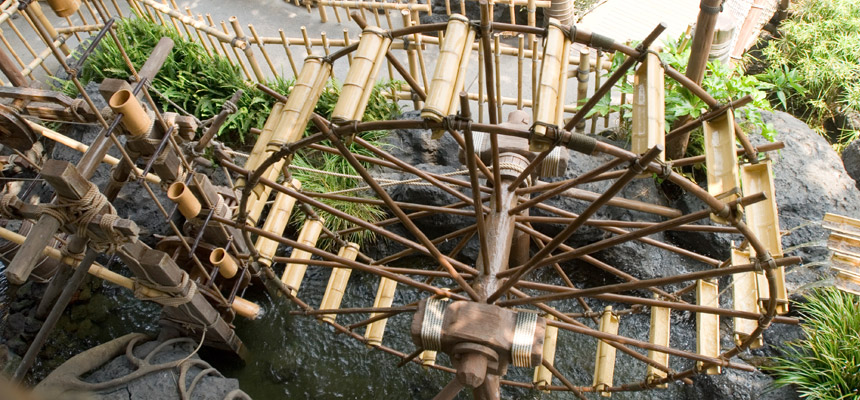 Explore the treetop home built by the shipwrecked Robinson family.
[Type]
Experiential Attractions
[Appropriate for]
No height restrictions
Based on the 1960 Disney film Swiss Family Robinson, the towering treehouse of the Robinson family is recreated here. You can see how they lived in this unique home built in a tree standing 19 meters high.
Map