Roger Rabbit's Car Toon Spin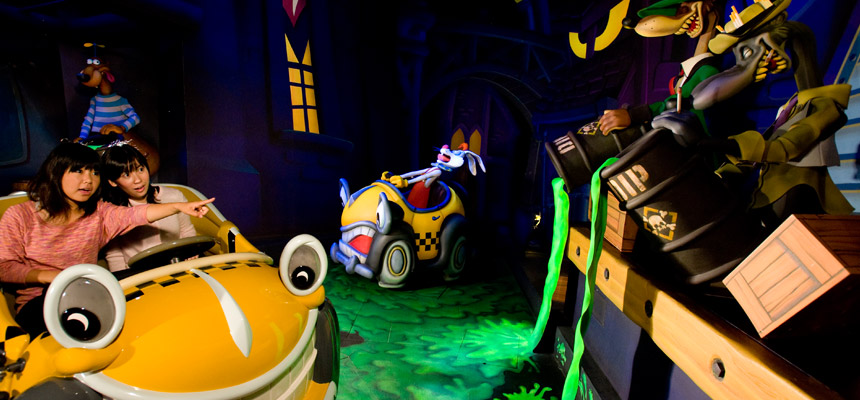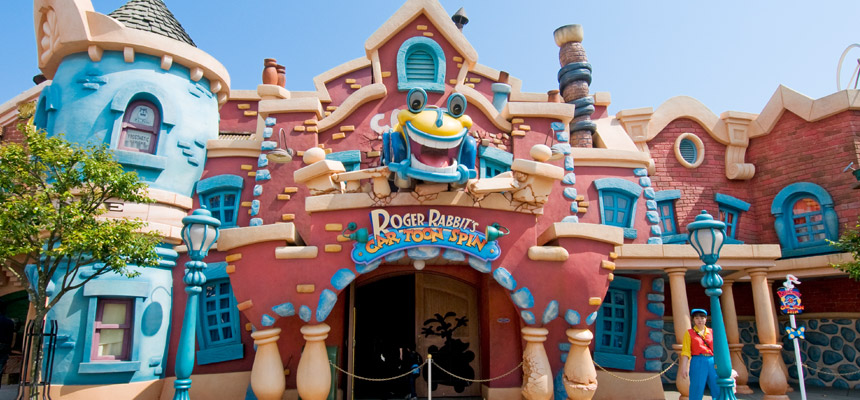 Board a cab that spins as you try to help Roger Rabbit.
[Type]
Experiential Attractions、The world of Disney、OK on rainy days
[Appropriate for]
No height restrictions
Jump in a cab and go for a drive through the streets and back alleys of Toontown. But take care! The villainous weasels are out to erase Roger Rabbit with their dreaded "dip." So, will you be able to return safe and sound?
Boarding Restrictions
Guests who cannot maintain a stable sitting position alone in a moving vehicle may not ride.
Map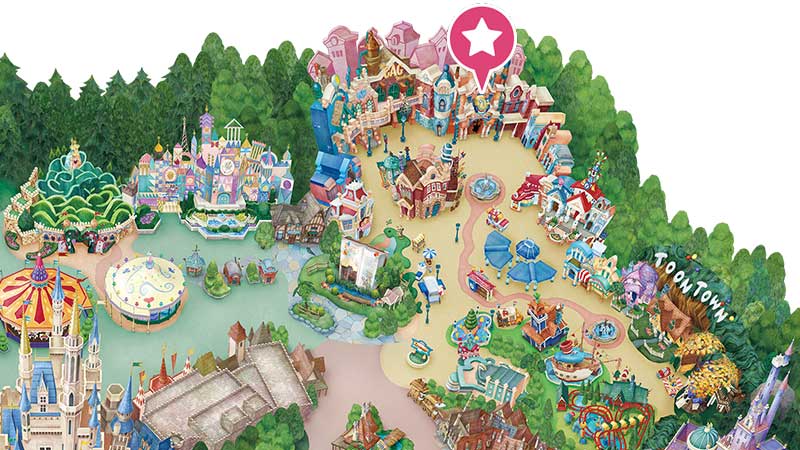 - Please do not take photos or videos during the ride.
- The vehicle revolves vigorously.