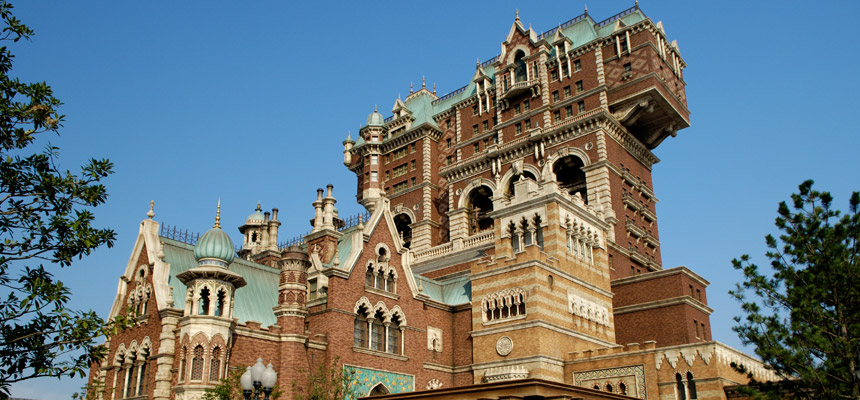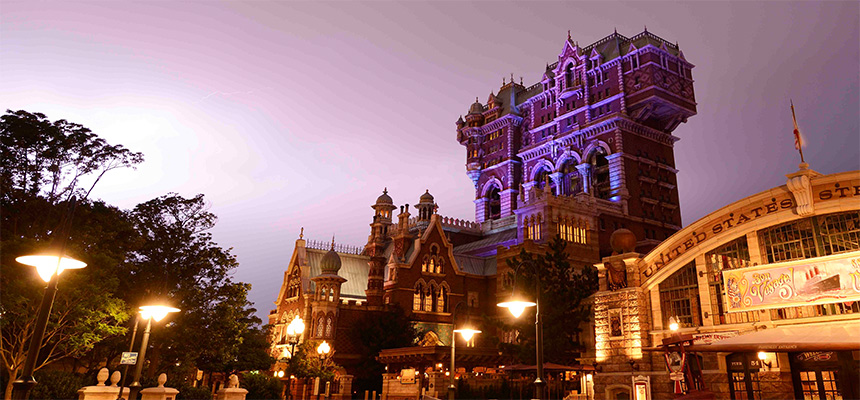 Disney Premier Access available
Ride
Board an elevator for the penthouse, but beware! A terrifying experience awaits you.
In New York, 1912, stands the hotel known as the "Tower of Terror," so called after the mysterious disappearance of its owner in 1899. Now, the New York City Preservation Society has finished restoring the infamous hotel, and started giving tours to the public. But what happens when you take the elevator to the top floor...?
Disney Premier Access (available for a fee)
This service, available for a fee, will allow guests to select designated times to be admitted to and enjoy certain experiences.
Information
| | |
| --- | --- |
| Area | American Waterfront |
| Duration | About 2 minutes. |
| Capacity | 22 persons per cabin |
| Type | OK on rainy days, Loud sounds, Scary characters appear, Go through darkness, Speed / Thrills |
Boarding Restrictions
Guests who do not meet the height requirement (102 cm) may not ride.
Guests who cannot maintain a stable sitting position alone in a moving vehicle may not ride.
To ride, you should be in good health and free from high blood pressure, heart, back, or neck problems, motion sickness, or other conditions that could be aggravated by this ride.
Expectant mothers should not ride.
Persons of advanced age should not ride.
Map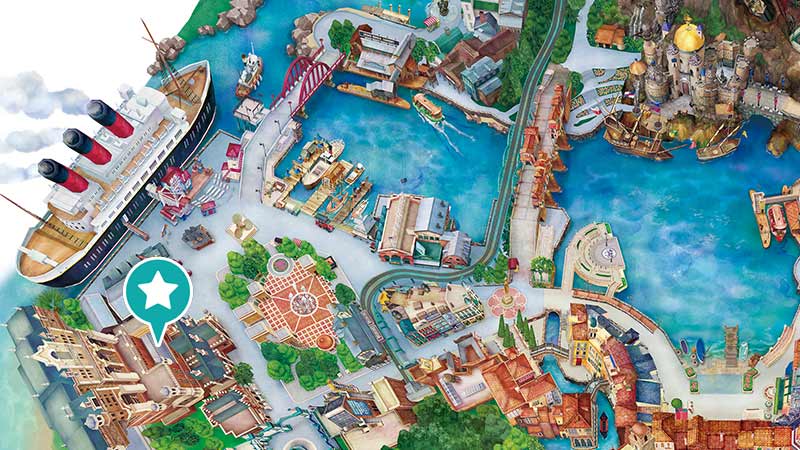 Guests with hip problems are also requested to refrain from experiencing the attraction.