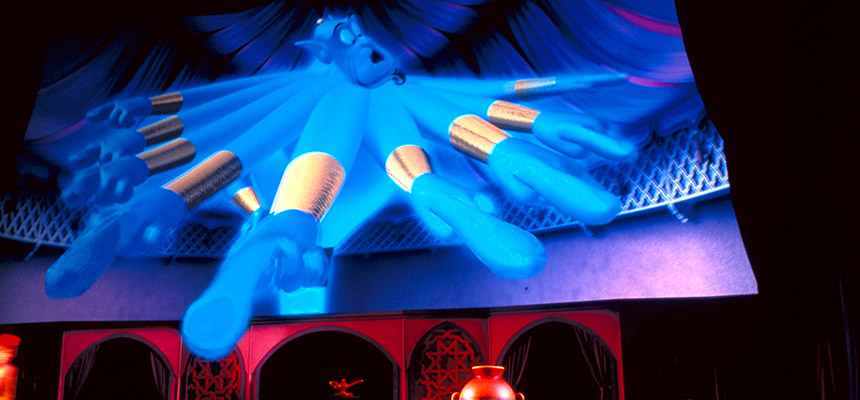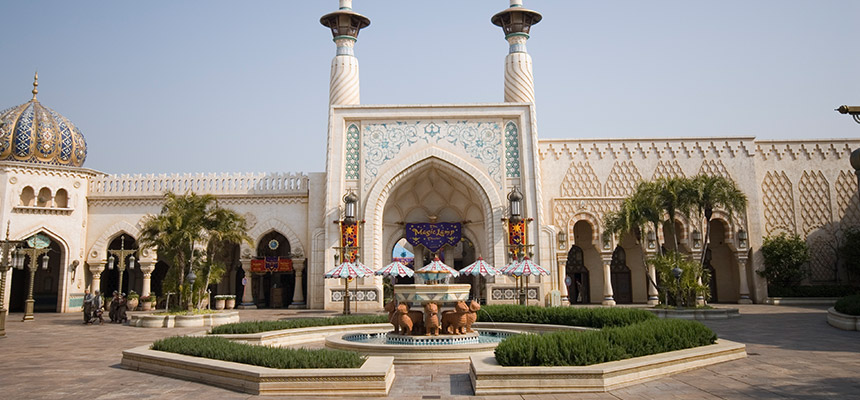 FASTPASS Attraction
A magic show with the world's "greatest" magician and the Genie.
[Type]
Theater type、3D film effects、The world of Disney、OK on rainy days、Loud sounds、Go through darkness
[Appropriate for]
No height restrictions
Presented by FUJIFILM Corporation
The "greatest magician in the world," Shaban, presents his first solo performance without his partner, the popular Genie. So what happened to him? Find out as you take in this magical performance!
Map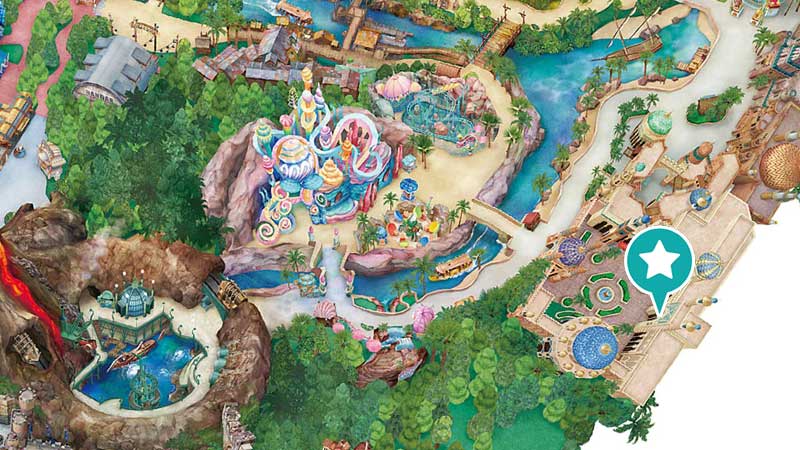 Information
Duration
about 23 min. (Show Duration: about 9.5 min.)
Close
- Please do not take photos using a flash or LCD (liquid crystal display) inside the attraction.