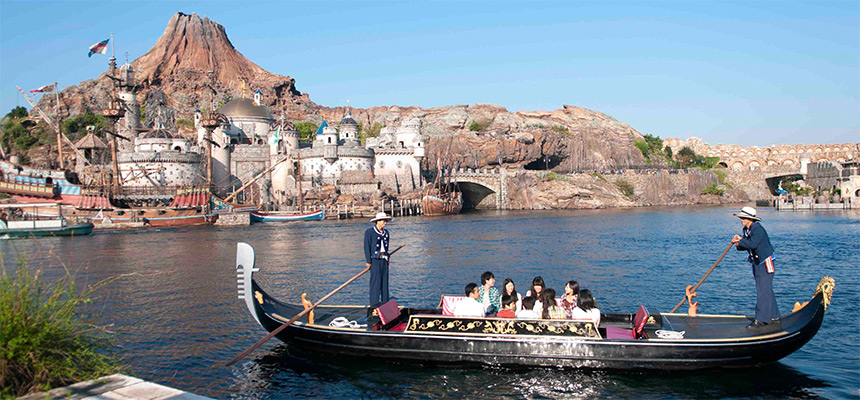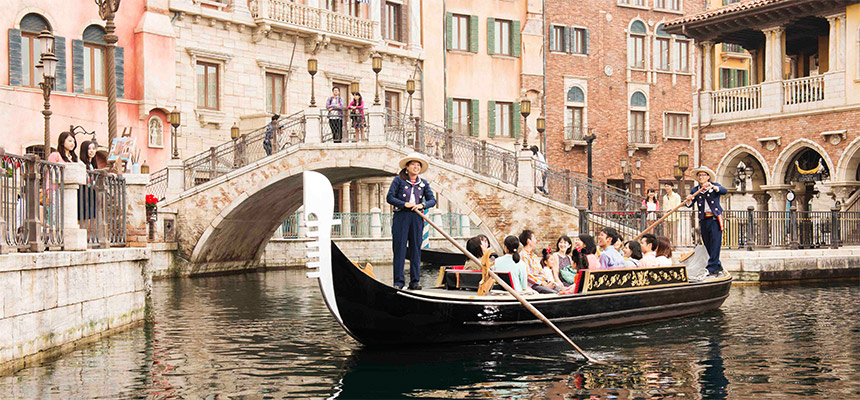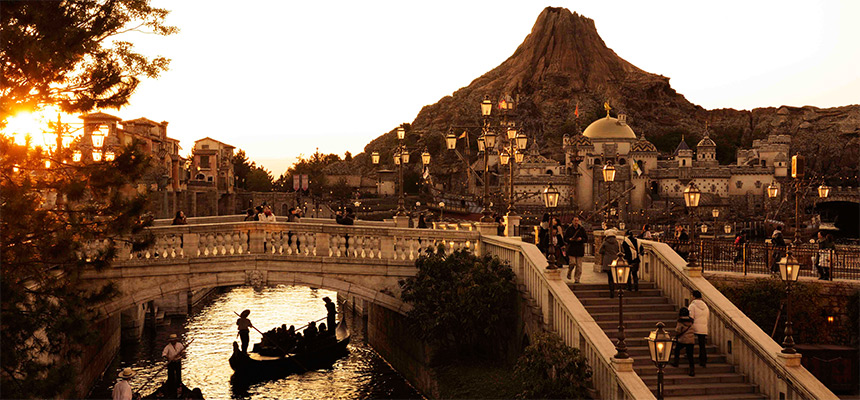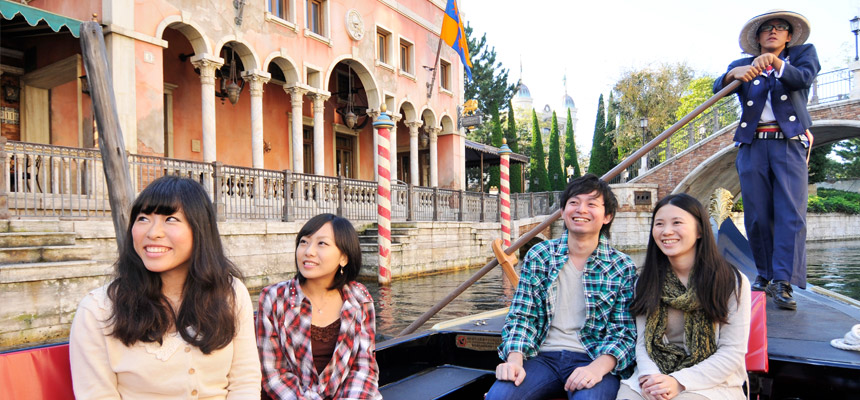 Enjoy the views as you ride on a gondola through the romantic canals.
[Type]
Ride、Transportation
[Appropriate for]
No height restrictions
Presented by Juchheim's Co., Ltd.
The cheerful gondoliers will be happy to show you around Palazzo Canals. Enjoy an elegant, romantic time aboard your gondola.
Map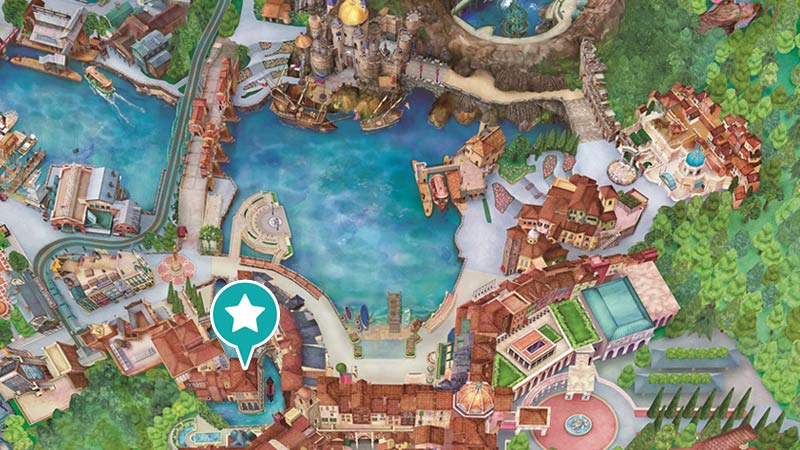 - Operation is stopped during the preparations for shows on the harbor until the performance ends. For operating hours, please see the Park Information Board or contact a Cast Member at the gondola dock.
- The attraction may close temporarily in inclement weather.