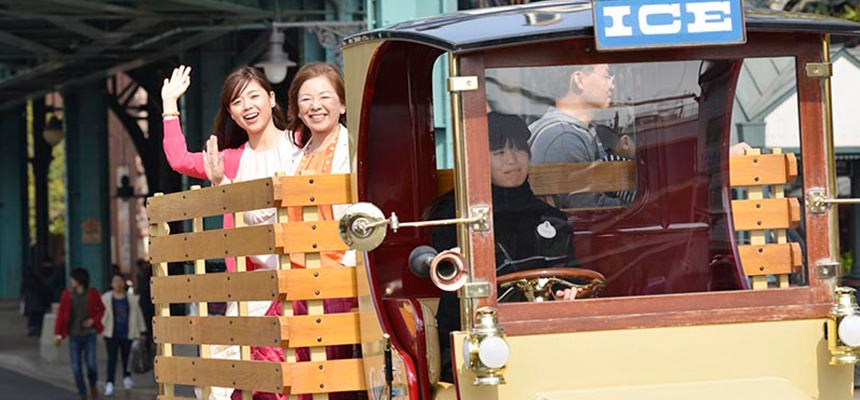 Board a classic vehicle for a ride around American Waterfront.
[Type]
Ride、Transportation
[Appropriate for]
No height restrictions
These vehicles were popular in the early 20th century, right when automobiles began to take over from horse-drawn carriages. High end for the time, these vehicles are extra fancy. Step aboard and ride through the streets of New York City in style. There are many models to choose from -- the open-top town car, the police wagon, the delivery truck, and more.
Map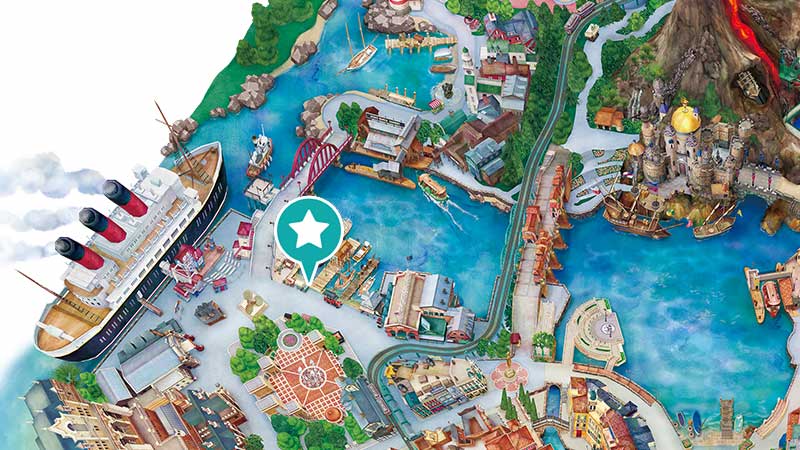 Information
Capacity
8-9 persons (depending on the vehicle)
Close
- Operating hours for each route may vary depending on weather and Park crowding. Please confirm with each vehicle.
- Please do not rise from your seat to take photographs.
- Operation may be temporarily suspended for shows.