20,000 Leagues Under the Sea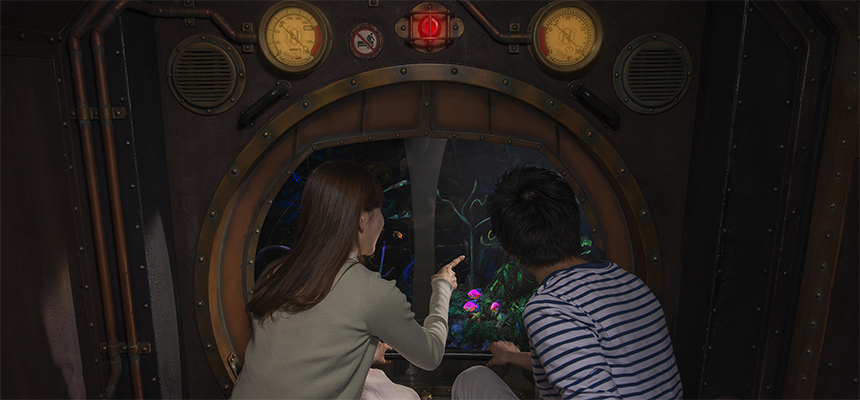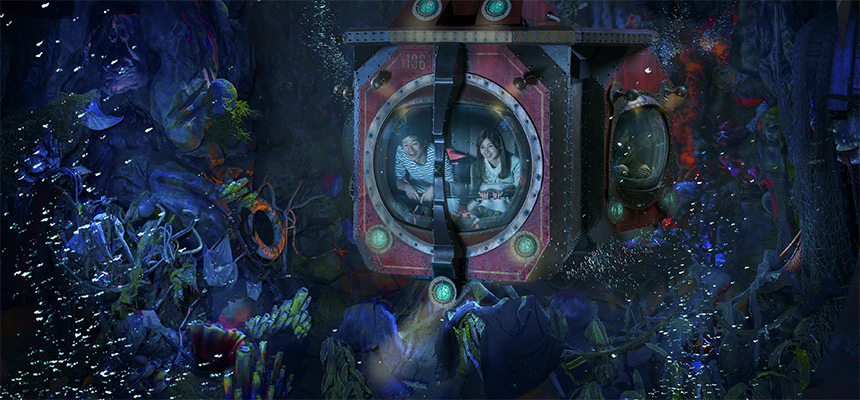 FASTPASS Attraction
Take part in a mission to explore the fantastic undersea world aboard small submarines.
[Type]
Ride、OK on rainy days、Loud sounds、Scary characters appear、Go through darkness
[Appropriate for]
No height restrictions
Presented by Coca-Cola (Japan) Company, Ltd.
Home to an ancient, advanced civilization, Atlantis is said to have sunk to the bottom of the ocean long ago. Some say the people of that continent lived on and adapted to the world beneath the waves. Board one of Captain Nemo's powerful submarine boats and join him in his undersea search for Atlantis.
Map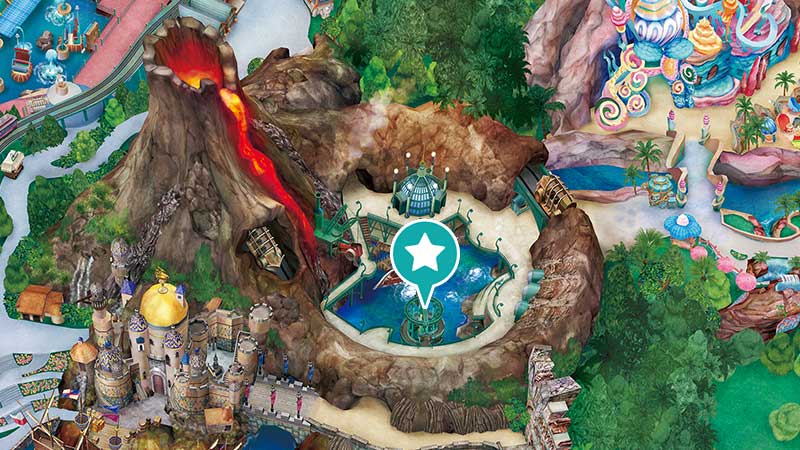 - Please do not take photos using a flash or LCD (liquid crystal display) inside the attraction.