Indiana Jones® Adventure: Temple of the Crystal Skull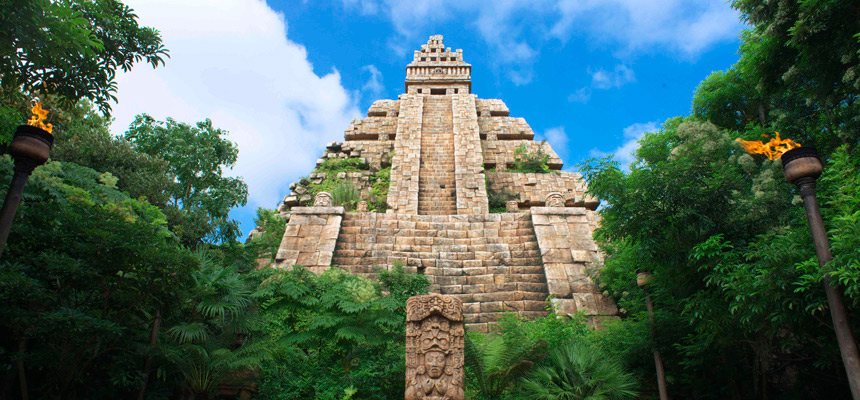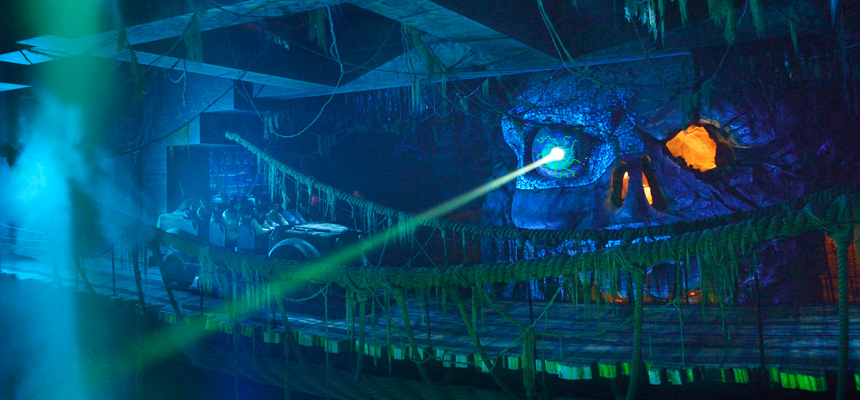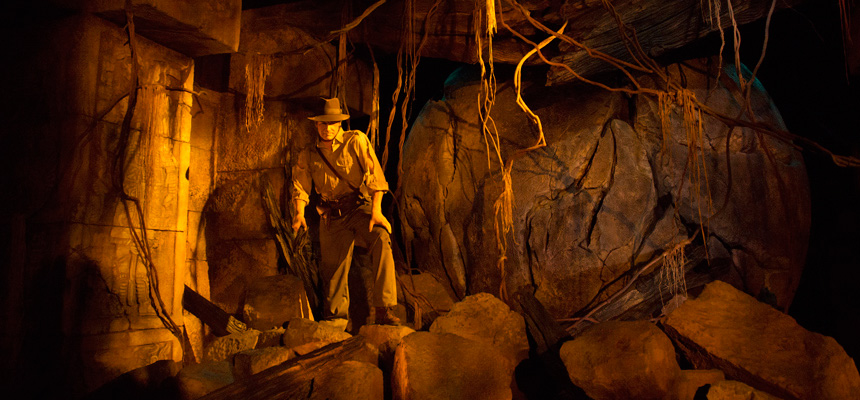 FASTPASS Attraction
A high-speed ride to avoid the traps and escape the vengeful Crystal Skull!
[Type]
Ride、Single Riders、Speed / Thrills、OK on rainy days、Loud sounds、Scary characters appear、Go through darkness
[Appropriate for]
Not for expectant mothers、Over 117 cm OK
Presented by Panasonic
Experience the temple tours organized by Paco, a friend of Dr. Indiana Jones. But wait. The temple's vengeful guardian spirit, the Crystal Skull, is not happy about this at all. When the spirit's anger is unleashed, will you get out alive!?
Boarding Restrictions
Guests who do not meet the height requirement (117 cm) may not ride.
Guests who cannot maintain a stable sitting position alone in a moving vehicle may not ride.
To ride, you should be in good health and free from high blood pressure, heart, back, or neck problems, motion sickness, or other conditions that could be aggravated by this ride.
Expectant mothers should not ride.
Persons of advanced age should not ride.
Map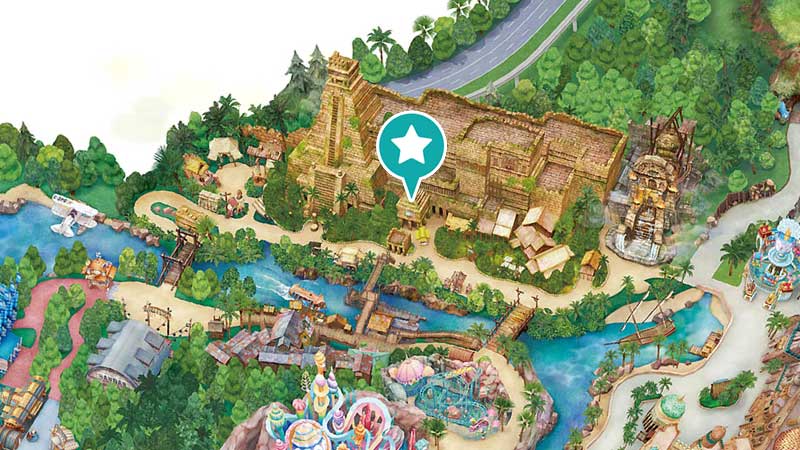 - Please do not take photos or videos during the ride.