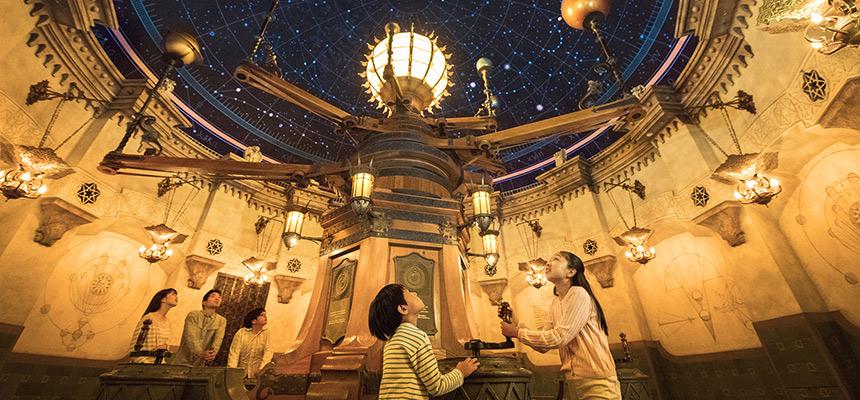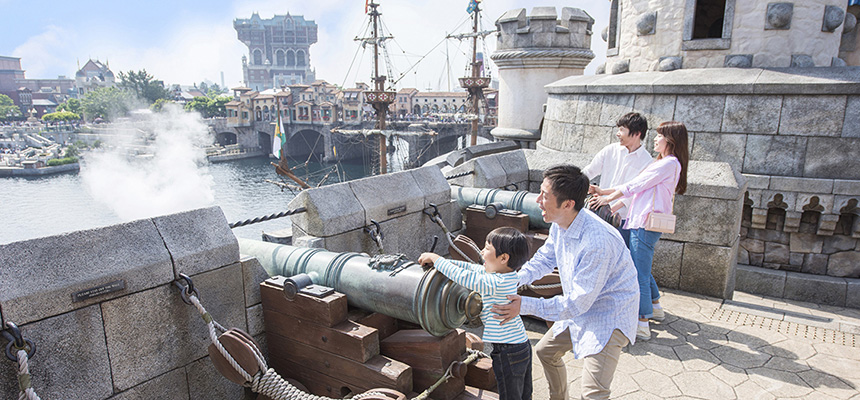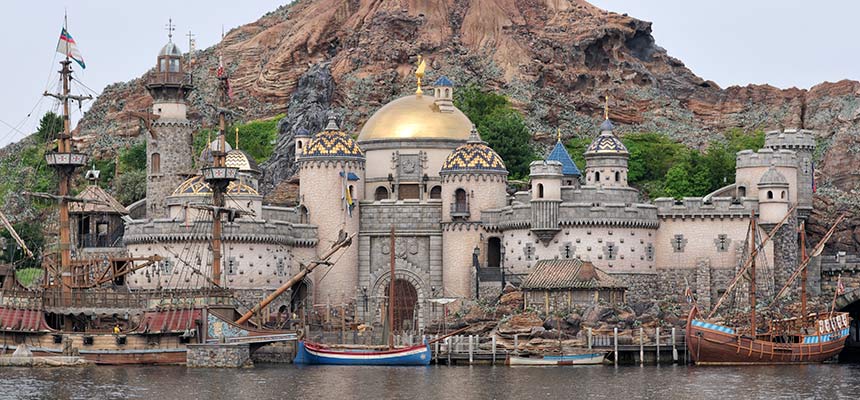 Follow the clues on a map to complete your mission in this Japanese-language game at Fortress Explorations.
[Type]
Experiential Attractions、Go through darkness
[Appropriate for]
No height restrictions
Presented by Nihon Unisys, Ltd.
Walk through the fortress and galleon and explore on your own. See exhibitions on the study of the planets and the earth's rotation, operate cannons, and various nautical instruments, and more.
Map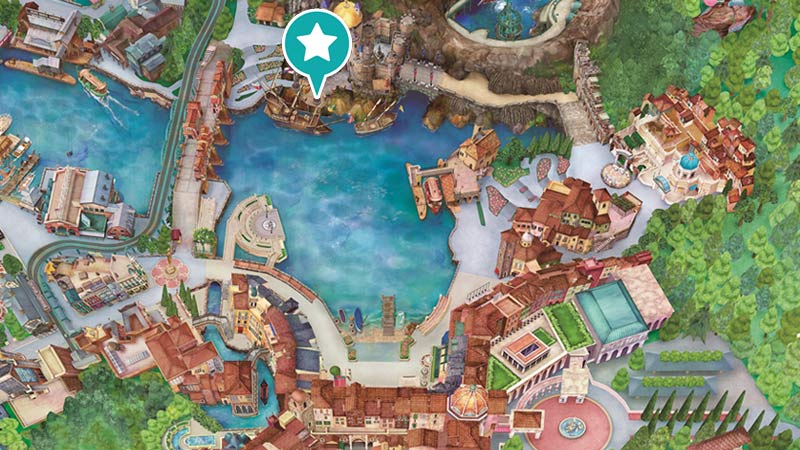 - Maps of Fortress Explorations are available. Please see Cast Member for details.

"The Leonardo Challenge"
Follow the hints on the map you receive and explore this fortress from the Golden Age of Exploration. Through this program, you can become a member of S.E.A. (Society of Explorers and Adventurers).


- Open from 12:00 p.m. until dusk (times may vary depending on the season).