Sindbad's Storybook Voyage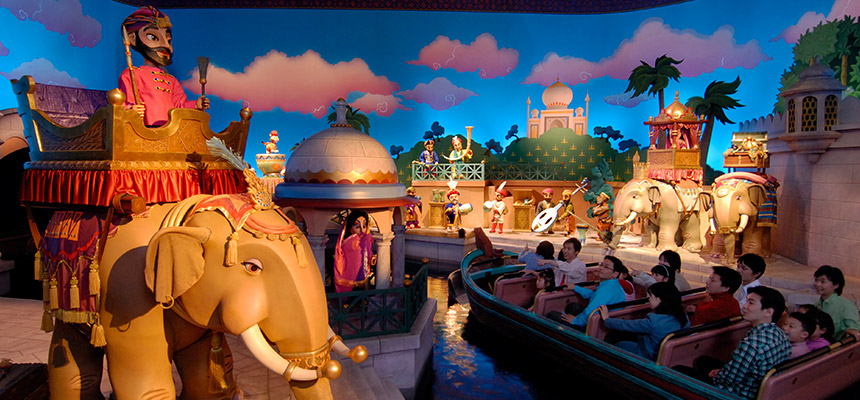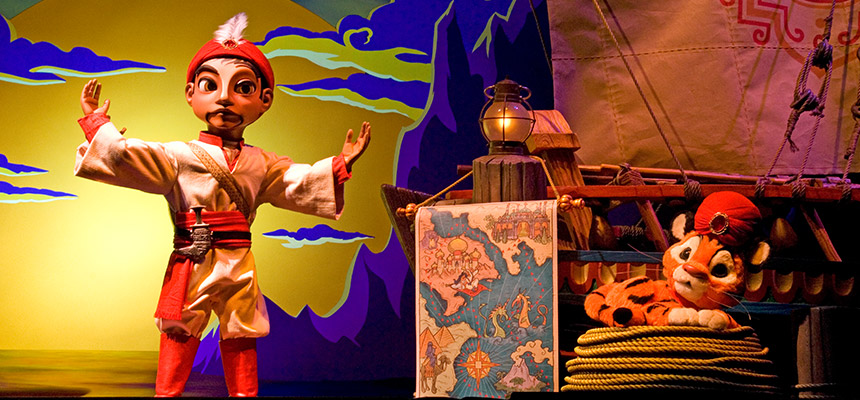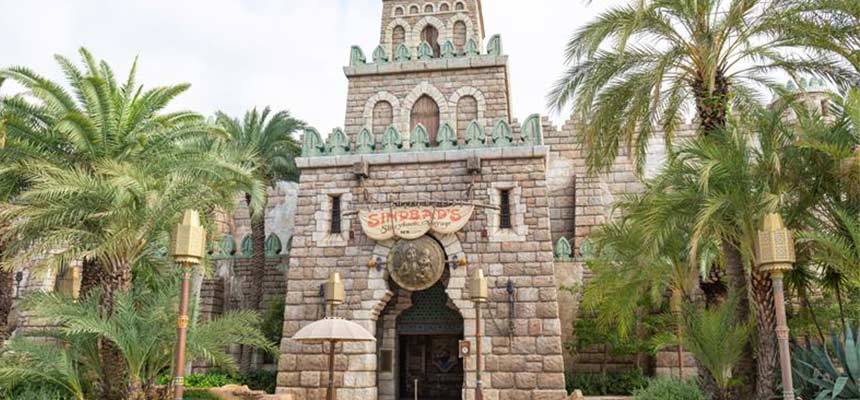 Set sail for adventure with Sindbad and Chandu!
[Type]
Ride、OK on rainy days、Go through darkness
[Appropriate for]
No height restrictions
Presented by Nippon Express Co., Ltd.
To find the greatest treasure of all, join Sindbad the sailor and his loyal tiger cub, Chandu. Believe and follow the "compass of your heart" and your journey will be true. The music was written by Disney songwriting legend Alan Menken.
Map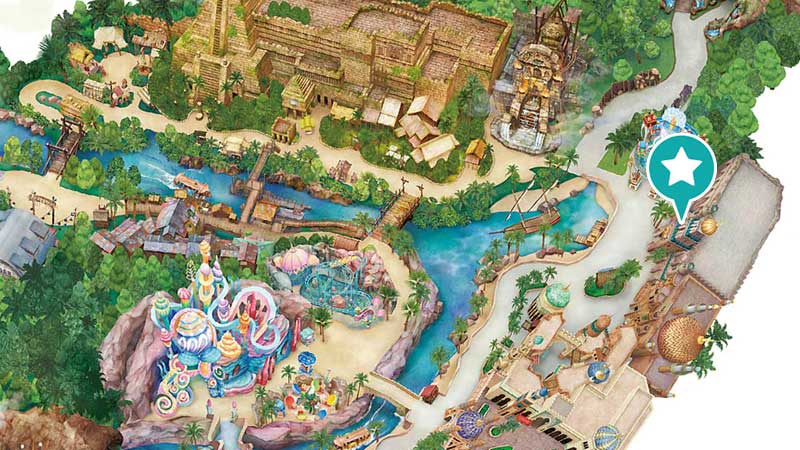 - Please do not take photos using a flash or LCD (liquid crystal display) inside the attraction.