DisneySea Transit Steamer Line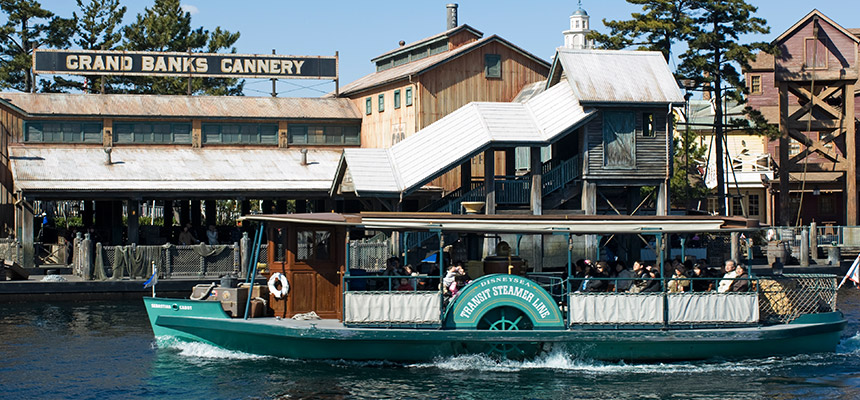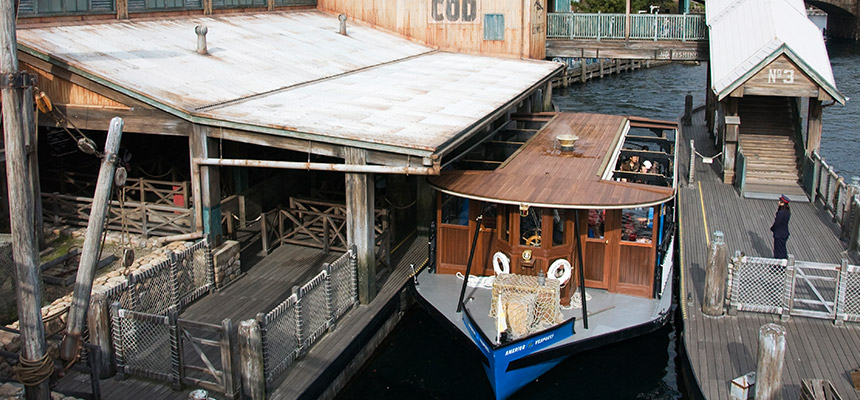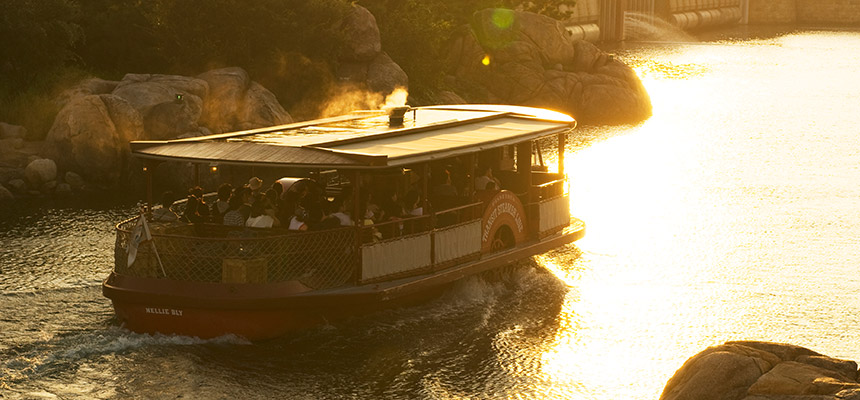 Enjoy a leisurely voyage aboard a steamer.
[Type]
Ride、Transportation
[Appropriate for]
No height restrictions
Presented by ENEOS
Take a ride on this steamer and enjoy a fun waterway adventure during the day, or a romantic voyage in the evening.
Map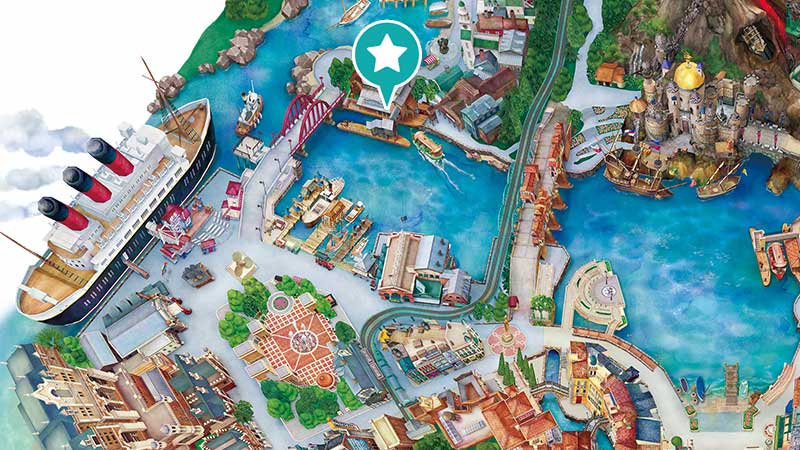 - Operation is stopped during preparations for shows on the harbor until the performance ends.