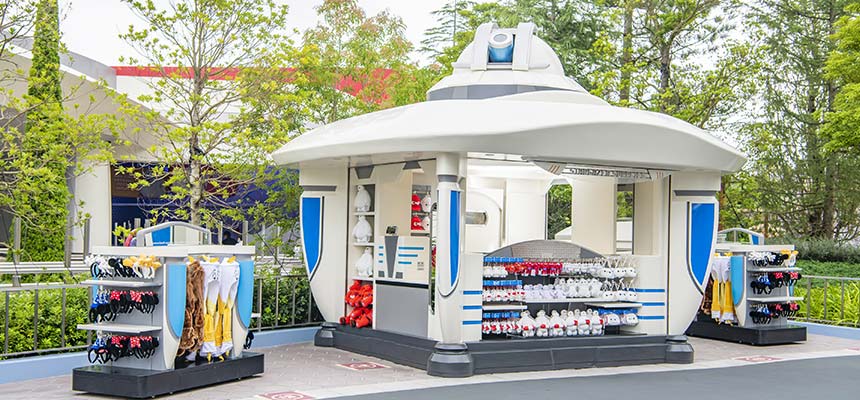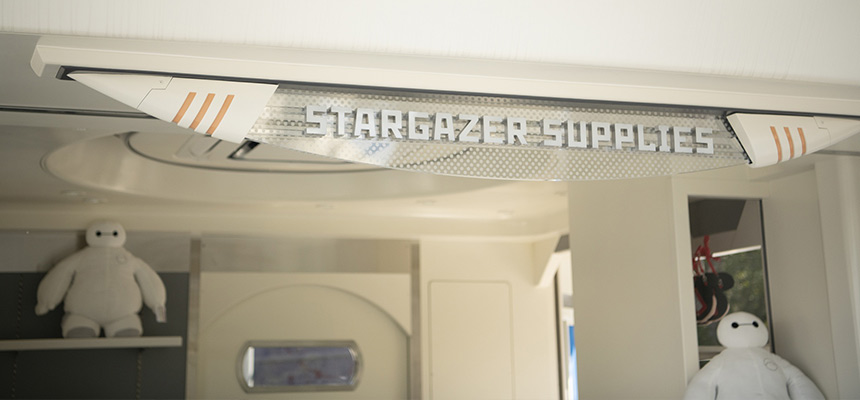 A merchandise wagon themed to a gathering place for astronomy enthusiasts.
This wagon is characterized by a huge rooftop telescope.
Students, stargazers, and other amateur astronomers gather here to study the stars and the universe.
They work around the clock using telescopes and other equipment to unravel the mysteries of the galaxy.
Fellow enthusiasts can find accessories and items that may inspire them to seek out even greater discoveries.
Map