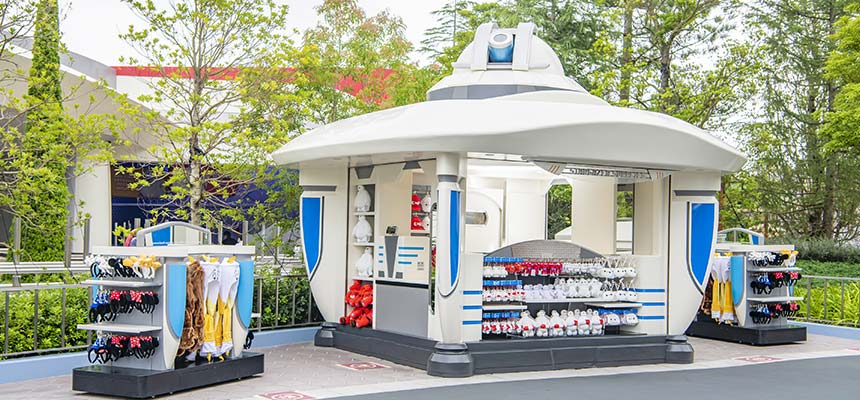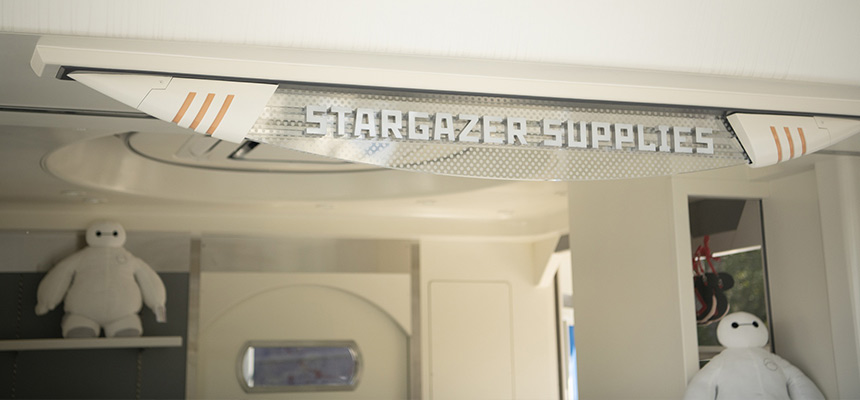 A merchandise wagon themed to a gathering place for astronomy enthusiasts.
Students, stargazers, and other amateur astronomers gather at this unit, to peer into the infinite wonder of the universe with the giant rooftop telescope, and study tirelessly to understand the mysteries of the galaxy.
Fellow enthusiasts can find accessories and items that may help inspire them on to greater discoveries.

The operating conditions at the Parks may differ from the information posted on the Tokyo Disney Resort Official Website.
Please check below for the latest information.
Map