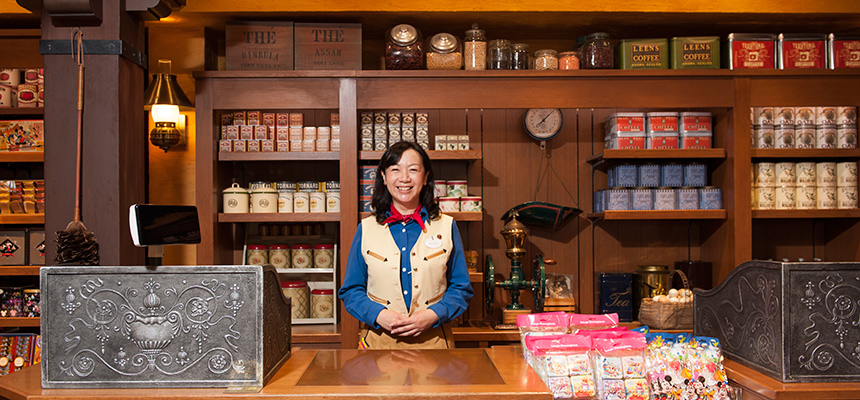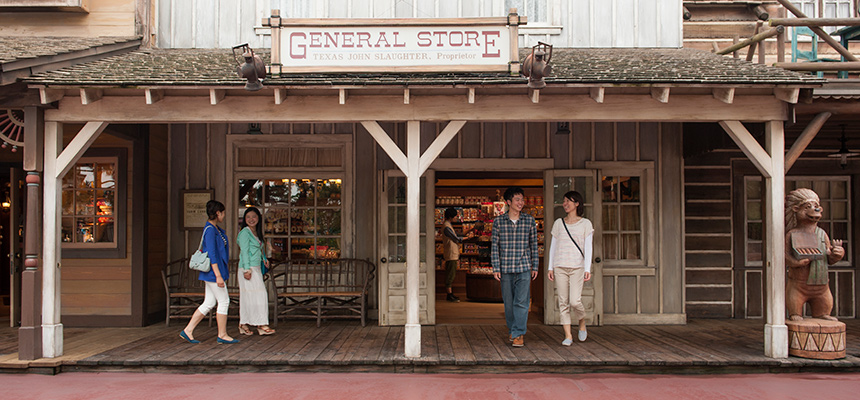 The General Store is the heart of the frontier community

Everyone in this pioneer town gathers in this General Store full of everyone's favorite nuts and sweets. Those pioneers don't just come here to shop, they also come to hear the latest news and see the other townsfolk, so this place is always full of life.
Map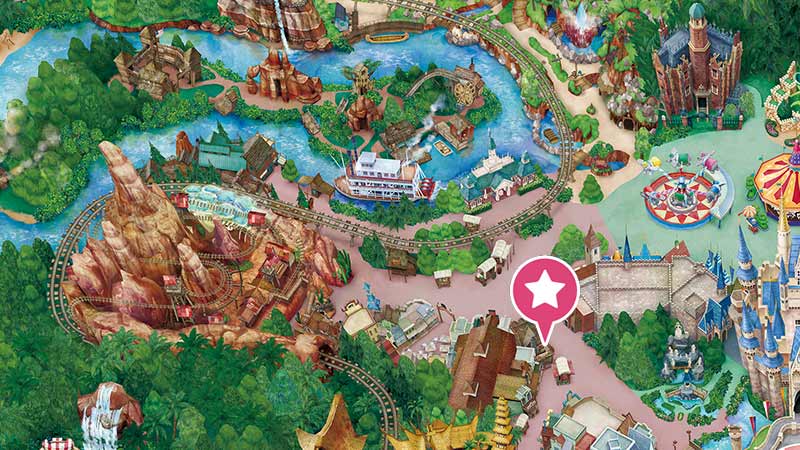 - Photos are concept images. The shop's merchandise, decorations and fixtures are subject to change.
Merchandise may be sold out or discontinued.