Jungle Carnival (Ball Roll)
- A Standby Pass will be required from March 30, 2021.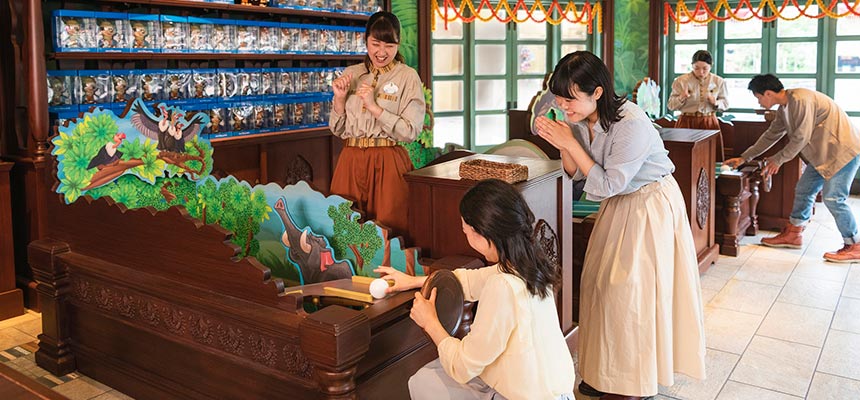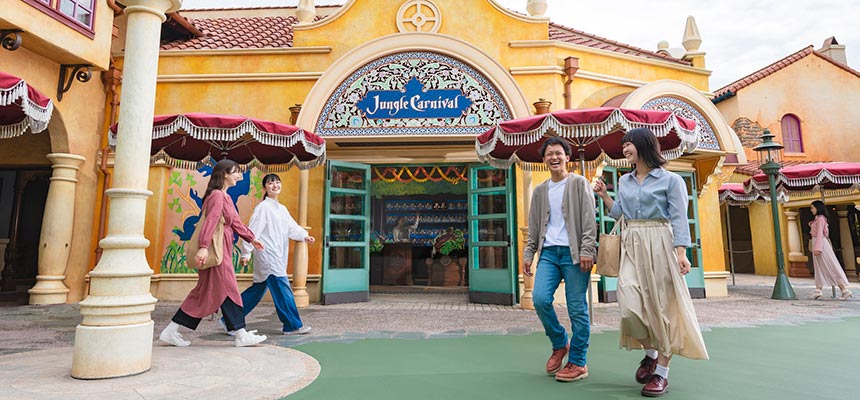 Standby Pass required
Try your skill with the fun games here.
Challenge yourself to a game in the jungle!

Designed with delightful characters from the Disney film Jungle Book, two different games can be enjoyed at this shop. Successfully complete a game to get a special item!
About Standby Pass
Standby Pass for entering this shop can be obtained through the Tokyo Disney Resort App after entering the Park. You will be able to enter the queue at the venue during the assigned time on your Standby Pass.
Information
Game fee
700 yen
- This fee is not included in the price of your Park ticket.
Map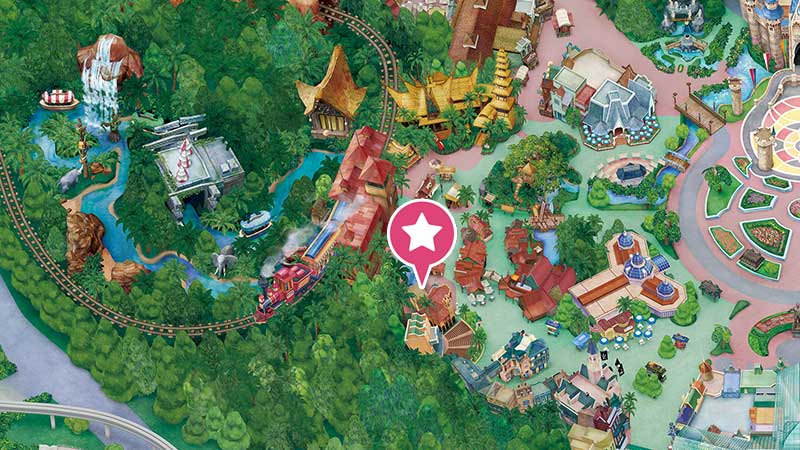 - Photos are concept images. The shop's merchandise, decorations and fixtures are subject to change.
Merchandise may be sold out or discontinued.