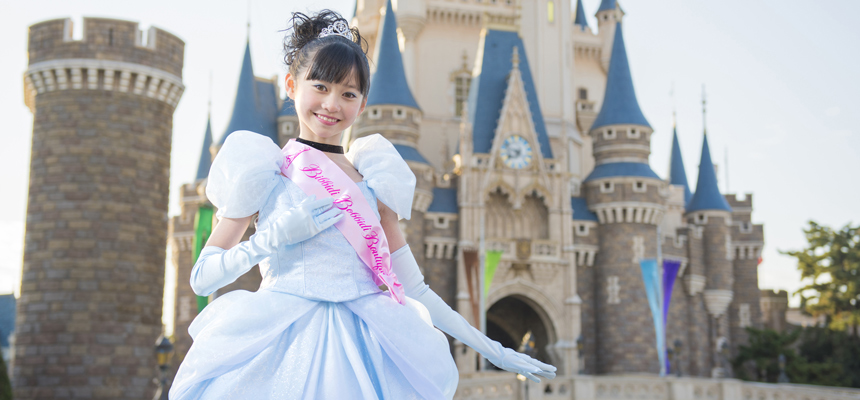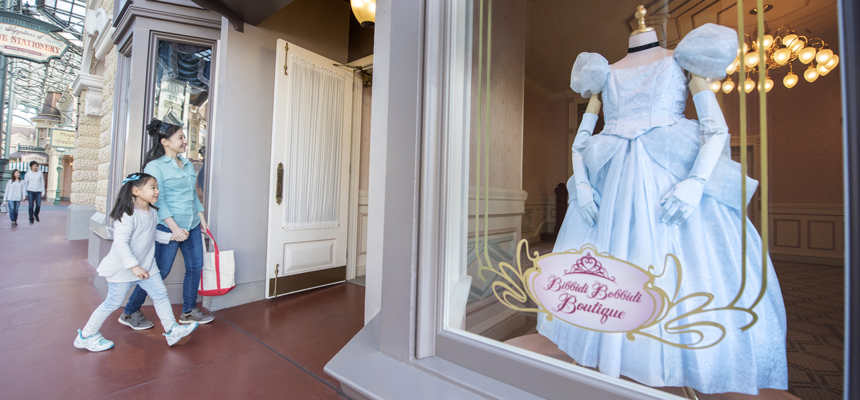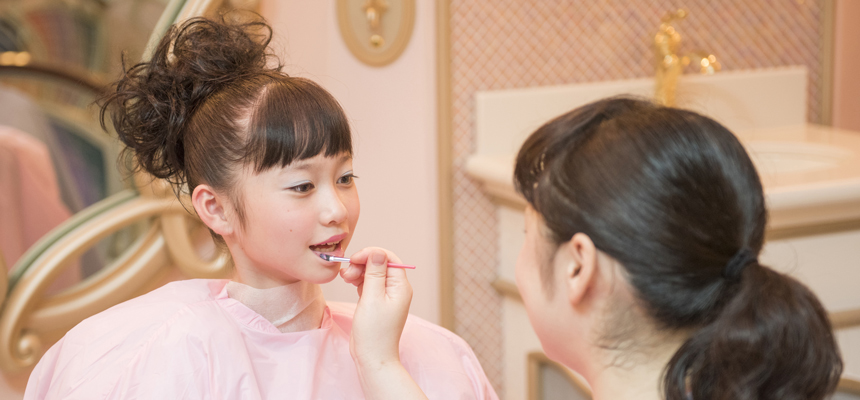 A dreams-come-true beauty salon for children.
Dreams of becoming a Disney Princess come true at this beauty salon.

Fairy Godmothers-In-Training transform children into princesses. As they have their hair and make-up done, the Princesses-to-be learn how to behave like royalty.

After their transformations, princesses are led to the photo studio to have their portrait taken. There is also an option to have photos taken with family, and to have photos taken in the Park.
Map