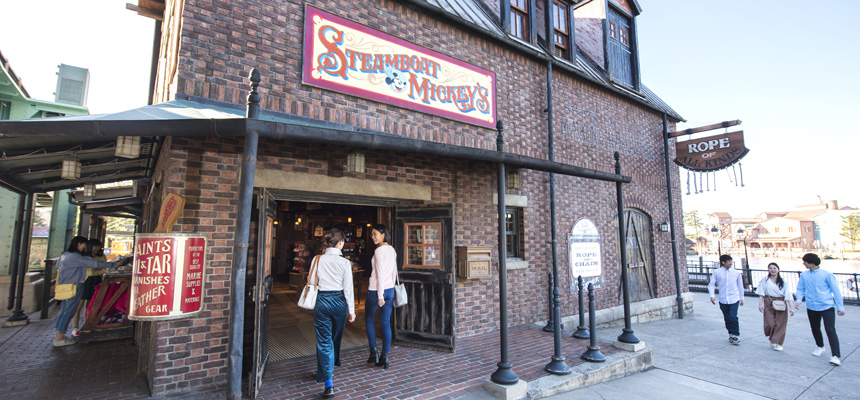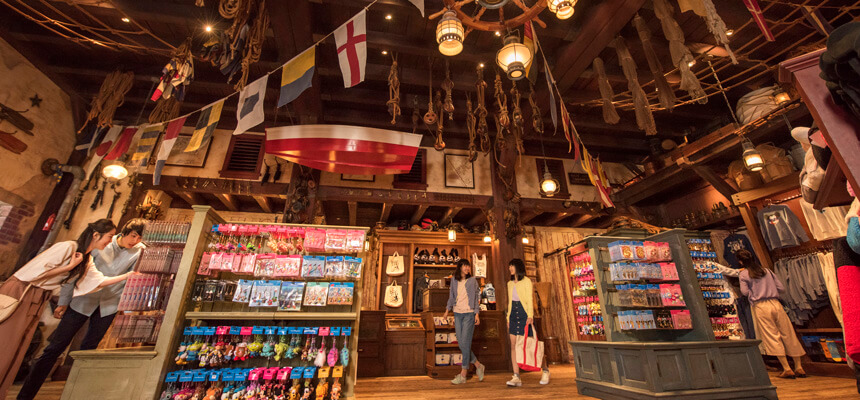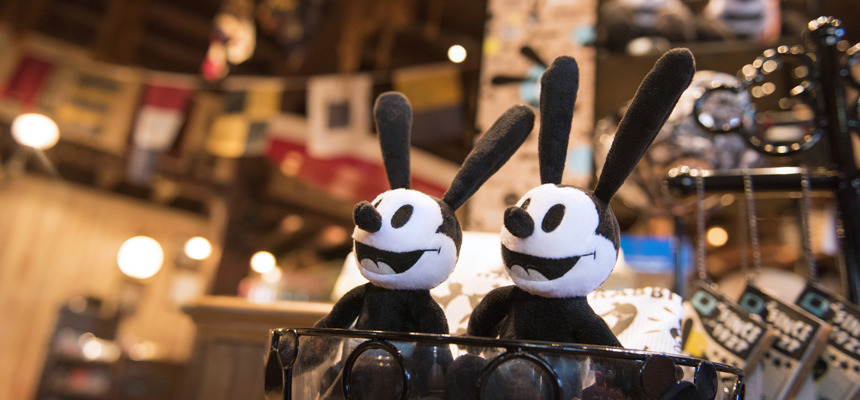 Digital printing counter
Standby Pass required
Apparel, Oswald the Lucky Rabbit merchandise, and more.
Apparel and Oswald the Lucky Rabbit items

This shop is located inside the oldest building in town. Its name is a nod to Mickey Mouse's debut film, Steamboat Willie. Like any good harborside shop, it's full of boat-related displays like ship wheels, figureheads and more.
Besides a variety of unique apparel and accessories, you'll find items themed to Oswald the Lucky Rabbit.
About Standby Pass
To enter this shop, you may be required to obtain a Standby Pass through the Tokyo Disney Resort App. A Standby Pass can be obtained through the app after entering the Park.
Map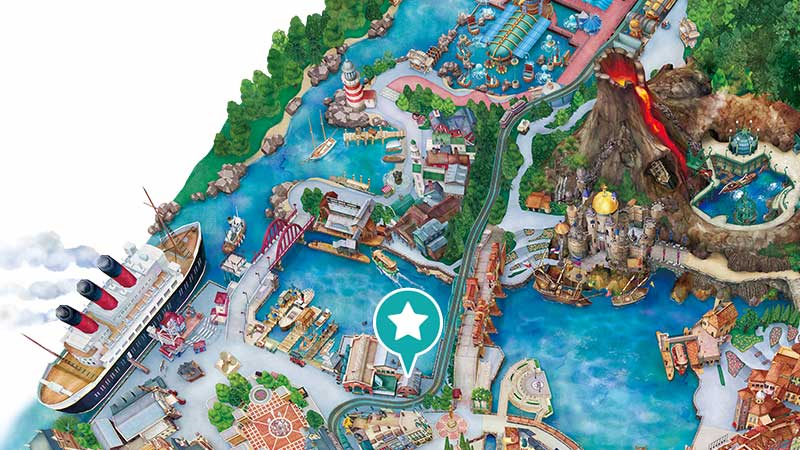 - Photos are concept images. The shop's merchandise, decorations and fixtures are subject to change.
Merchandise may be sold out or discontinued.