McDuck's Department Store
-A Standby Pass will be required from January 13, 2022.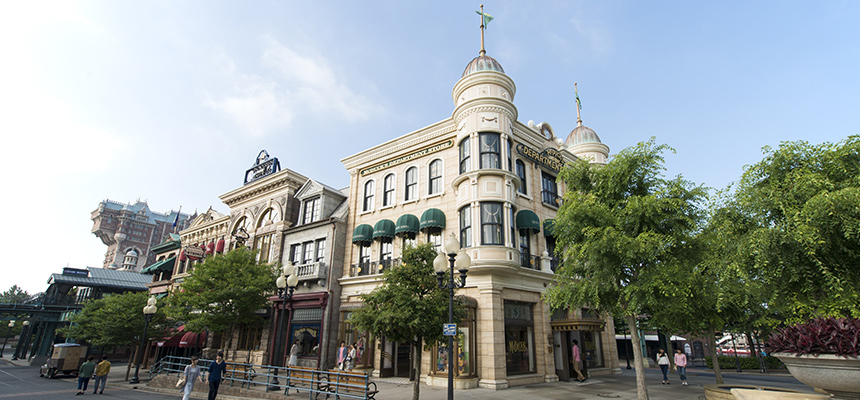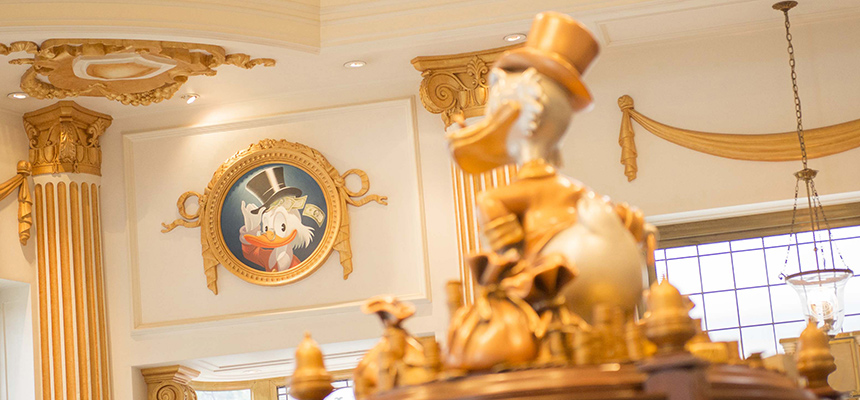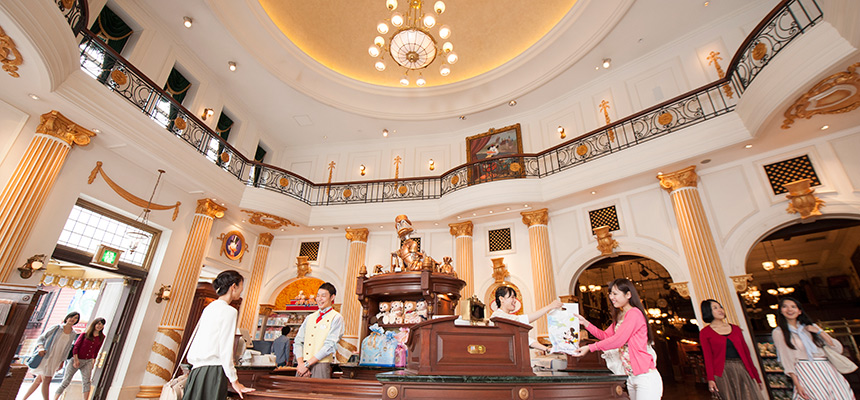 Standby Pass required
Duffy merchandise, sweets, and more.
The department store owned by the richest duck in the world

The grand department store occupying a whole block of New York City is owned by the world's richest duck, Scrooge McDuck. What started out as a pawnshop is now a booming business. He's so rich he can even make a fountain out of gold coins! This duck is truly living the American dream.
Duffy and Friends merchandise is offered here.
Map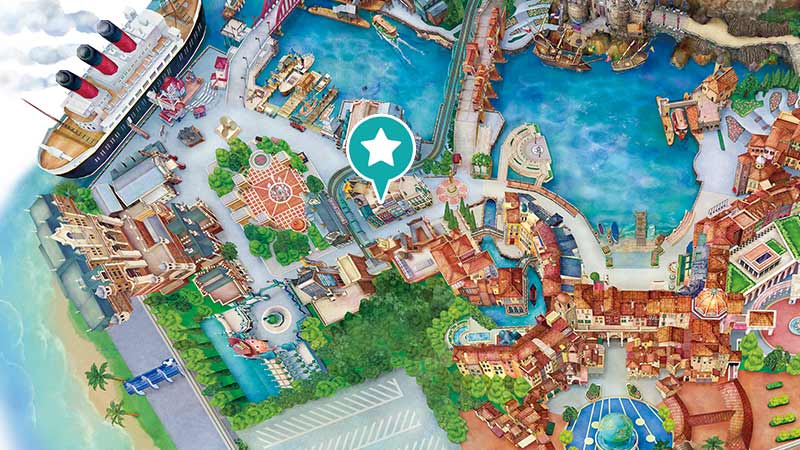 - Photos are concept images. The shop's merchandise, decorations and fixtures are subject to change.
Merchandise may be sold out or discontinued.