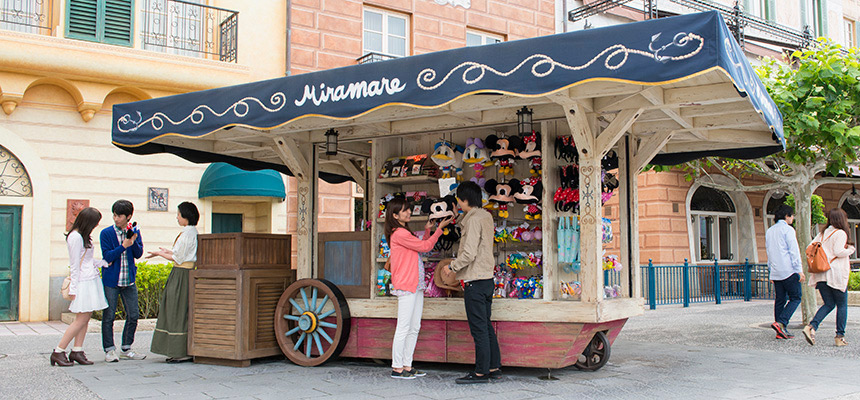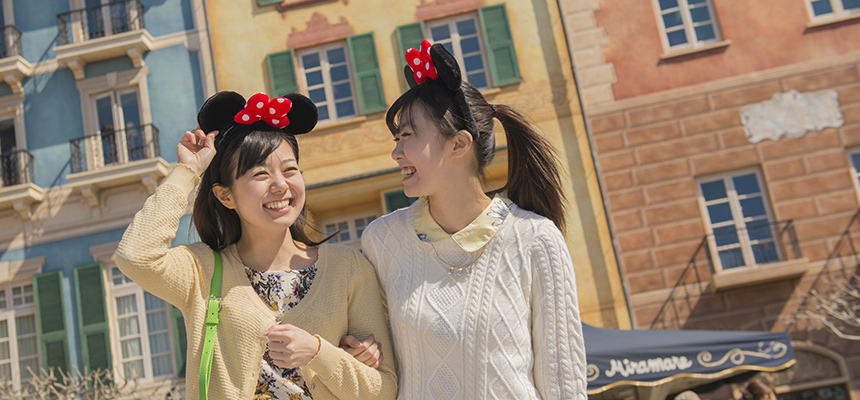 Wagon offering hairbands, seasonal items, and more.
A small, harborside wagon with a roof of blue

Italian for "ocean view," this cart near the harbor sells selection of items perfect for the time of year. Stop by during your walk through the harbor town.
Map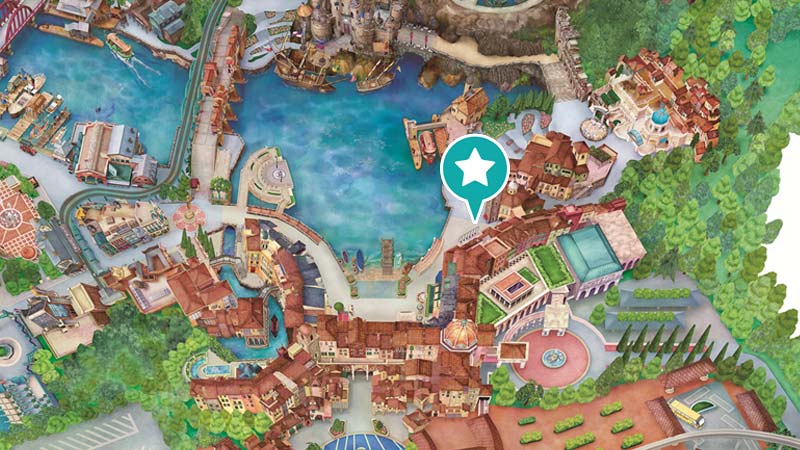 - Photos are concept images. The shop's merchandise, decorations and fixtures are subject to change.
Merchandise may be sold out or discontinued.
- May close depending on the weather, season or time period.